This post may contain affiliate links. You can read my full affiliate disclosure here. Thank you for your support!
Empty Zip Folders (And How to Fix Them)
I've heard from a few customers recently, all sharing the same problem – empty zip folders. It seems that when they download my files, and try to unzip the .zip archive folder, it's empty.
I had to put on my detective hat for this one.
To begin with, I've been selling files online for over 4 years. This empty zip files issue is just cropping up now. It's not a problem I've encountered in the past.
Also complicating things, is the fact that I can't replicate this problem. When I go through the checkout steps, download and unzip the file, everything works exactly as expected. I've tried this on my desktop and laptop computer, and it works on both. As well, I've usually had dozens of downloads of the same file with no complaints about downloads. So not a problem with the file or download itself…
I've have had customers from my own website as well as Etsy say they've got empty zip folders. So, if it's happening on Etsy too, it's not just my site…
I'm so confused.
Why is this happening?
Alright. So, I'm pretty sure it's not just my site. And I'm 100% sure that the zip files are not actually empty.
I started doing some Googling, and found a few possible causes. The leading theory seems to be that Windows thinks the zip file is a security threat, and so it doesn't download them.
According to this Microsoft help article – "It seems that the file is not getting downloaded properly from the website. That is why you are getting error message while extracting the file. "
Unfortunately, this happens on the user end. Which means the solution is on the user end. As far as I can tell, there's nothing I can do directly from my site to fix it. (If anyone knows of anything I can do, please let me know!)
How can I fix the empty zip folders problem?
Here are 3 suggestions for fixing the problem on your side. These are taken from this Microsoft help article.
These are not my suggestions – I am just relaying the official Microsoft answer! I'm not an expert on Windows at all (In fact, I use a Mac!).
Try a different browser. If you are using Internet Explorer, you may simply be able to open the files by using an alternate browser, like Google Chrome or Mozilla Firefox.
I would suggest you to decrease the user account control security. (Bring the slide just one line down)To Change UAC Settings in User Accounts.

Press Windows key + X and select Control Panel, and click/tap on the User Accounts icon.
Click/tap on the Change User Account Control settings link.
If prompted by UAC, then click/tap on Yes.
 Move the slider up or down to the setting for how you want to be notified by UAC, and click/tap on OK.
If prompted by UAC, then click/tap on Yes.
When finished, you can close the User Accounts window.

Important: 

User Account Control (UAC) can help you prevent unauthorized changes to your computer. It works by prompting you for permission when a task requires administrative rights, such as installing software or changing settings that affect other users. We don't recommend turning User Account Control off. If you do turn it off, you should turn it back on as soon as possible. 

 If suggestions #2 and #3 don't help, try this:


Add the websites to trusted zone in IE and check.

Follow these steps:

Press windows key + C together and click on search.
In search box type Internet Explorer, and then, in the list of results, click Internet Explorer.
Click the Tools button, and then click Internet options.
Click the Security tab.
Now click on Trusted sites and then click on the sites button.
Enter the Website URL and click on Add.
When you are finished, click on Close.
I still can't get the folder to download fully and unzip!
If you're still having trouble with empty zip folders after following the steps above, please contact Microsoft support to help fix the problem.
In the meantime, you can also open a support ticket here. Please include your original order number. I will send you the unzipped files manually.
Hope this helps!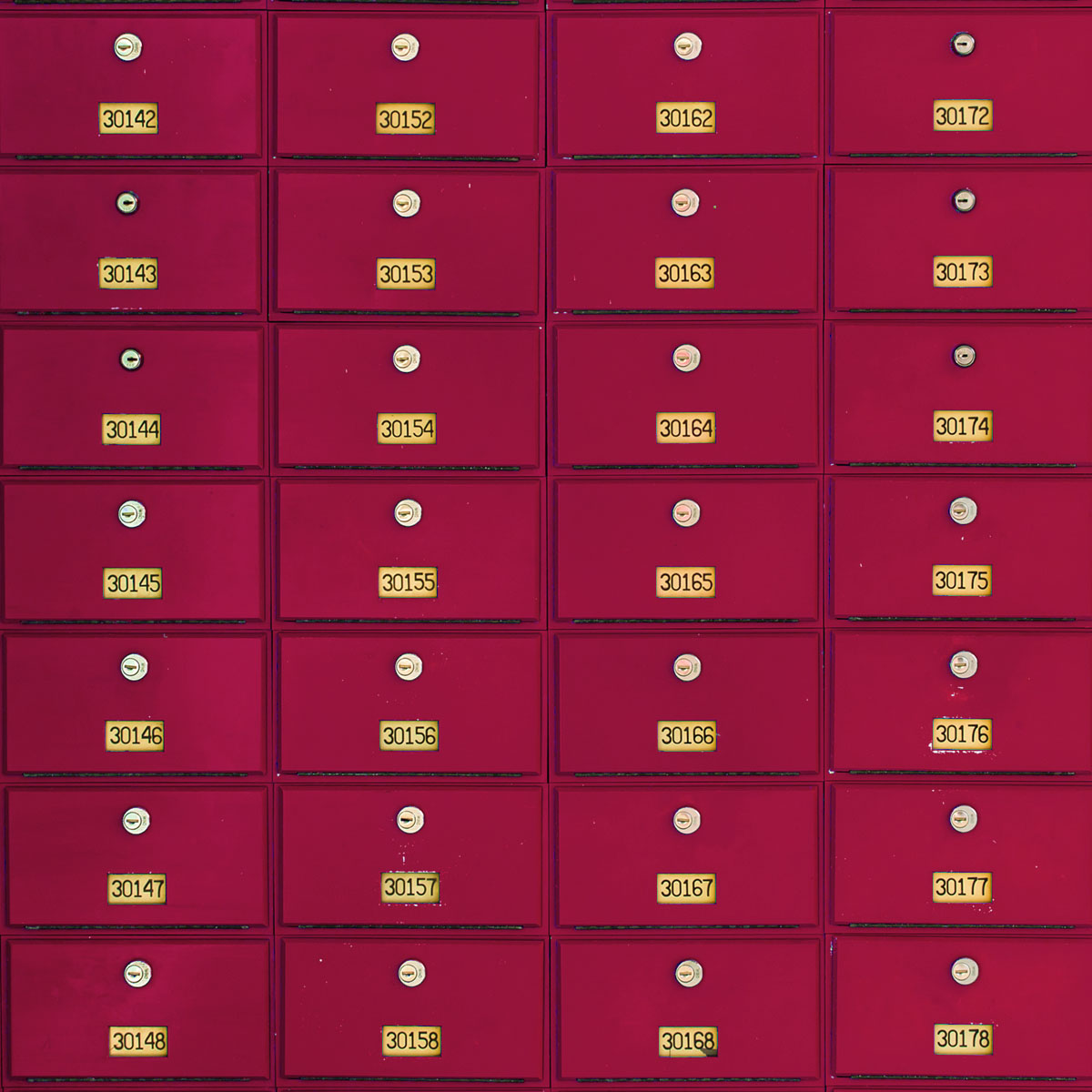 Join the Creative fun!
Sign up for my newsletter to get free Arts, Crafts & Design resources directly to your inbox!
I send emails once a week or less. No selling, no spam, I promise!
More Categories