This post may contain affiliate links. You can read my full affiliate disclosure here. Thank you for your support!
Lab Grown Chicken is Now For Sale
Would you eat lab grown chicken? Meat from a bioreactor? It sounds technology straight out of a sci-fi movie, but you may soon have the option to buy meat grown in a lab. People in Singapore already do. And in Israel, you can already book a table at "The Chicken" test restaurant and try a cultured chicken burger for yourself.
How does it taste? Well, like chicken.

[show_table_of_contents]
[scroll_to link="#singapore" title="Singapore is Worlds First"]
[show_introduction]
[show_definition class="box"]
How Does Lab Grown Chicken Taste?
Oliver Holmes was the first journalist to get a taste of SuperMeats cultured chicken burger. [source num="7″]
In a stylish restaurant in Tel Aviv, Mr. Holmes sat just feet away from the huge metal vats where the chicken in his dinner was grown. The dining room is divided from the lab only by a wall of glass. Ido Savir, CEO of SuperMeats, jokes "That's true local production of meat". [source num="7″]
The restaurant, called "The Chicken", is owned by SuperMeats. It serves as a sort of testing and research facility for the companies cultured chicken products.
[show_display group="Oliver" template="photo-list"]
The lab grown chicken burger is served as a breaded, deep fried patty on a brioche bun. It's topped with wasabi and chilli mayo and comes with a side of sweet potato fries. At first glance, it looks just like any other chicken burger. It tastes familiar too. Holmes describes the chicken patty: "Similar to many chicken burgers, it breaks and flakes when pulled apart and is extremely tender". [source num="7″]
Some Big Hurdles Ahead
The cultured meat industry faces a number of challenges, not the least of which is price.
Regulation poses another hurdle for the fledgling lab-meat industry. Singapore is currently the only country in the world where cultured meat products have been approved for sale to the public. In Israel, SuperMeat's restaurant allows patrons to taste test their chicken burger, but they're still not allowed to sell it.
[show_further_reading template="mini-photo-list"]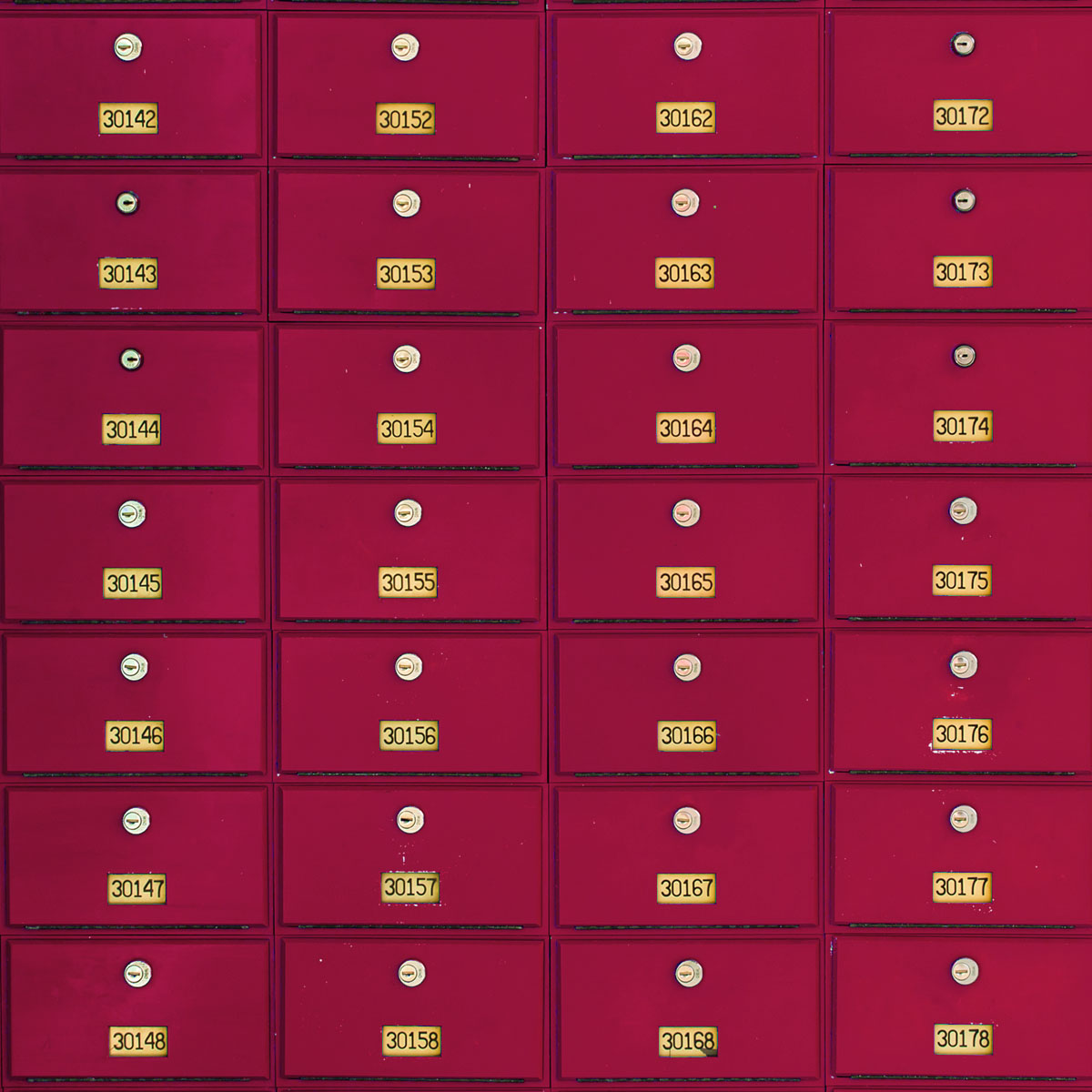 Join the Creative fun!
Sign up for my newsletter to get free Arts, Crafts & Design resources directly to your inbox!
I send emails once a week or less. No selling, no spam, I promise!
More Categories