This post may contain affiliate links. You can read my full affiliate disclosure here. Thank you for your support!
how to draw a blue whale step by step for beginners
In this post you'll learn how to draw a cute whale step by step.
This is a quick and easy tutorial – it only takes about 10 minutes to complete your drawing.
All you need is a pencil and paper to follow along! (Bonus points if you bring a black marker to trace over the sketch at the end, and something to color your whale in!)
If you like drawing cute animals, check out all of my drawing cute animal tutorials here!
Supplies You'll Need for this Tutorial
You'll need a few supplies to complete this tutorial. Here's what you'll need to have on hand:
Must-Have Supplies (Required)
Pencil for sketching
Eraser to remove extra lines
Blank Paper or Sketchbook to sketch on
Nice to Have Supplies (Not Required)
Fine Tip Sharpie to outline the final drawing
Coloring Supplies (colored pencils, crayons etc) to color your cute whale
Video Tutorial: How to Draw a Cute Whale Step by Step
Here is a video showing you exactly what to do!
Find more video tutorials
on my Youtube channels!
How to Draw a Cute Whale Step-by-Step Instructions
To do something, follow the simple step-by-step instructions below!
Coming soon!
Step 1: Do Something
Write instructions for doing the last thing here!
Step 2: Do Something Else
Write instructions for doing something else right here!
Step 3: Do The Last Thing
Write instructions for doing something here!
Conclusion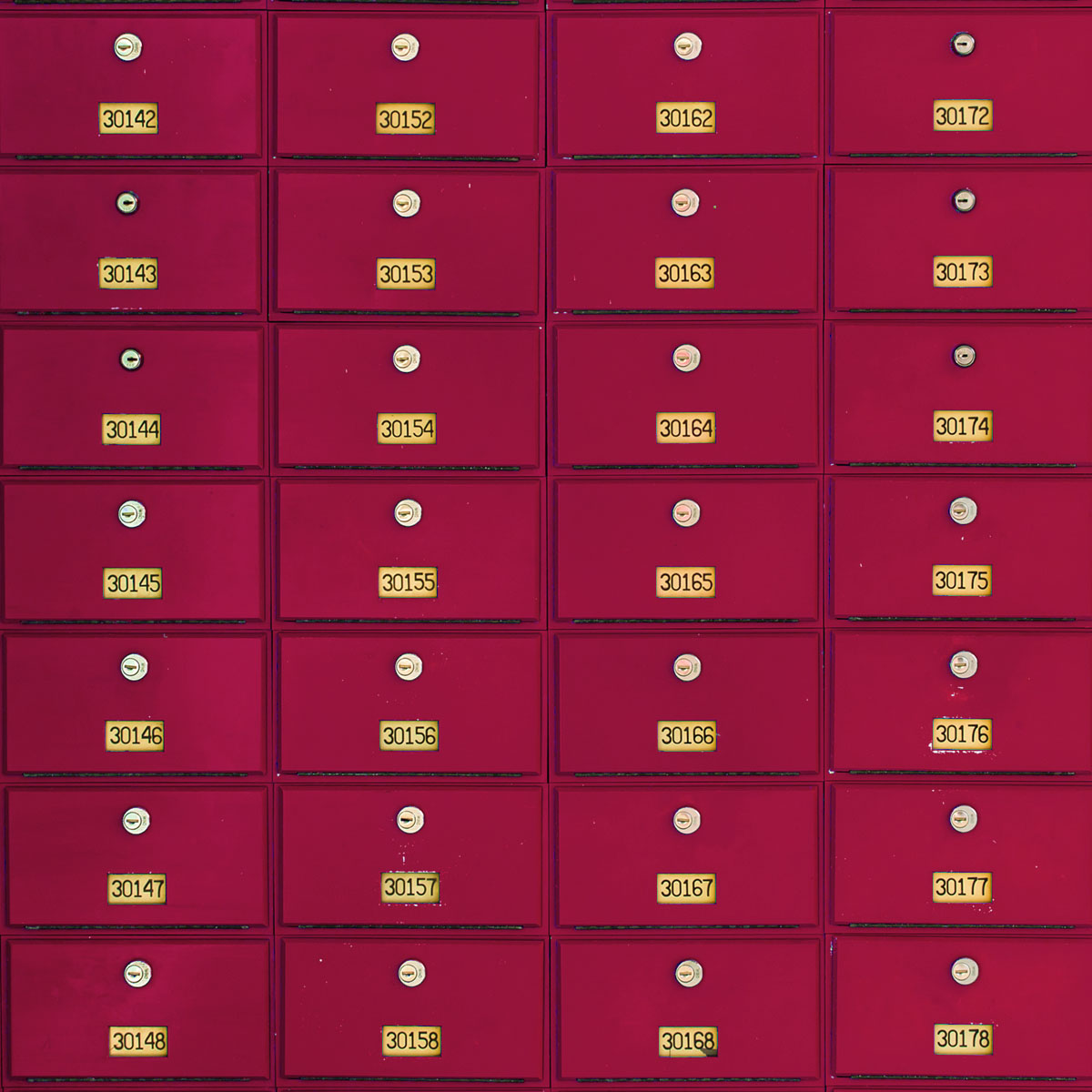 Join the Creative fun!
Sign up for my newsletter to get free Arts, Crafts & Design resources directly to your inbox!
I send emails once a week or less. No selling, no spam, I promise!
More Categories