This post may contain affiliate links. You can read my full affiliate disclosure here. Thank you for your support!
Sandy's Dark Chocolate Halloween Cookies
Dark chocolate Halloween cookies dotted with orange candies are a perfect homemade treat for the spookiest day of the year!
When I think of Halloween treats I think of hard candies, mini bags of chips and tiny chocolate bars tossed together in a big plastic pumpkin bowl. Now, I'm not knocking that. I love tiny chocolate bars as much as the next girl, but being surrounded by packaged sweets time of year makes homemade treats seem extra special.
Bring these to a Halloween party, or send them to school with the kids. I promise they'll be a hit!
Sandy's Dark Chocolate Halloween Cookies
These tasty dark chocolate Halloween cookies from Sandy at Simply Happy Foodie are devilishly delicious. They're really quick and easy to make. Once they've cooled, they're also pretty sturdy, which makes them easy to take along with you. They'd make a fun treat for school festivities, or for Halloween parties!
With slightly crisp edges and a chewy middle, these irresistible morsels are similar in texture to really good chocolate chip cookies. Their dark – almost black – color comes from lots of cocoa powder.
Sandy suggests adding a bit of espresso powder to make the chocolate flavour really pop, which sounds amazing.
Honestly, I'd probably leave the espresso powder out if there are kids around, though. The last thing they need on Halloween is a caffeine buzz to go with the candy!
Delightfully Spooky
Sandy's dark chocolate cookies are dotted with orange candy – the perfect homemade Halloween treat!
Have you tried making these?
Did you make any adjustments?
Let me know what you thought of them in the comments below! Looking for more Halloween ideas and inspiration? Check out my Halloween posts!
---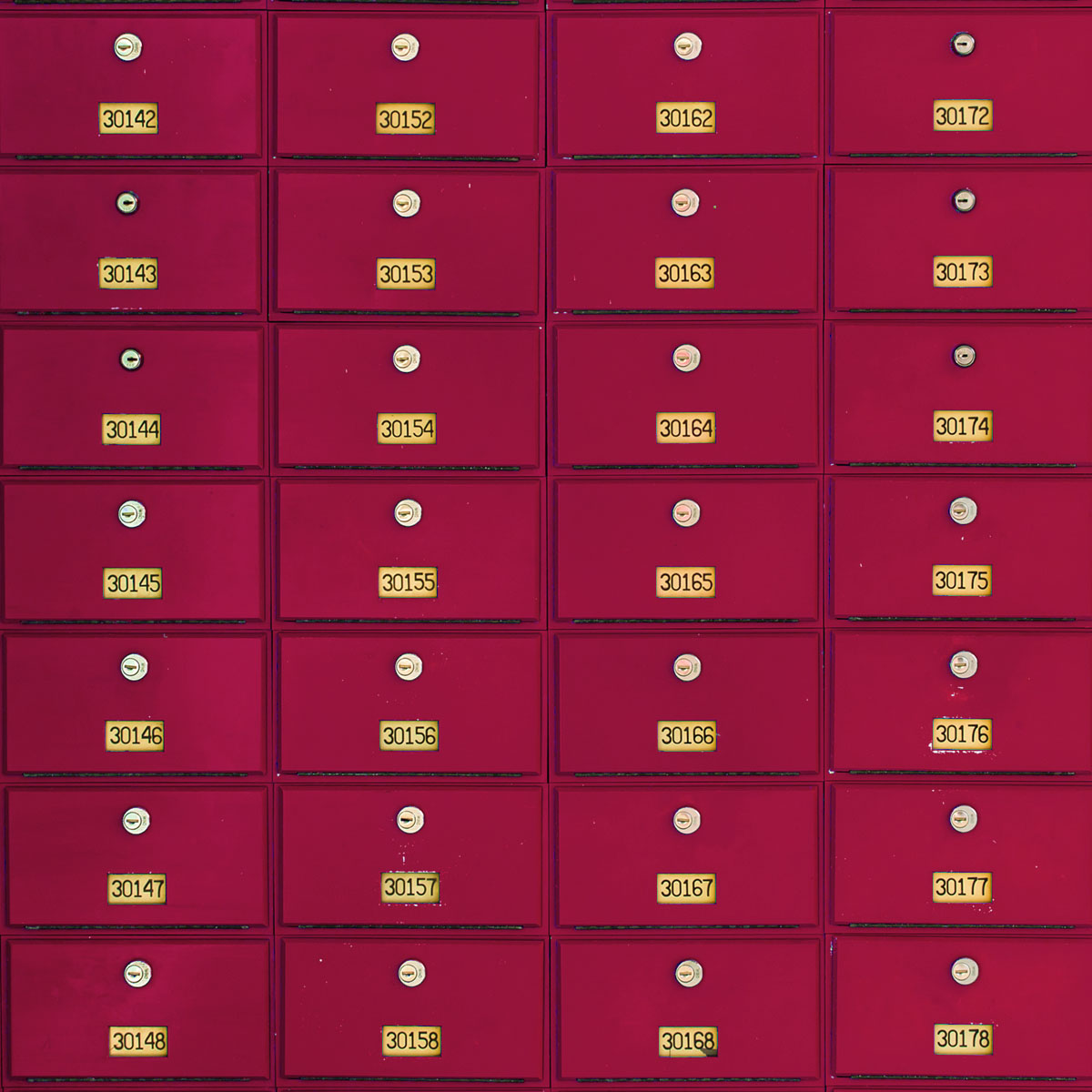 Join the Creative fun!
Sign up for my newsletter to get free Arts, Crafts & Design resources directly to your inbox!
I send emails once a week or less. No selling, no spam, I promise!
More Categories