This post may contain affiliate links. You can read my full affiliate disclosure here. Thank you for your support!
My Amanda Ilkov Etsy Shop Just Hit 27,000 Sales!
It's not every day that my "Amanda Ilkov Etsy Shop" dashboard shows me something I want to share. It's usually alot of "this is expired", "that needs updating", "100 unread messages" and blah, blah, blah. Today I got a nice little message though!
Apparently when I wasn't looking, my shop hit 27,000 sales! It feels like just yesterday that I made my very first sale. My first month on Etsy I made $3. Woo hoo!
That was in early 2014. Three years later, I illustrate my art sets full time. I publish them on 5 websites, including my Etsy Shop and my own site, MandyArtMarket.com.
Thank you so much to everyone who has supported my Etsy Shop over the last 3 years. I (literally) couldn't have done it without you.
So as demanded by my Etsy Shop Adviser, I am taking a moment to pat myself on the back.
[section bg_color="rgb(40, 40, 40)" dark="true"]
[/section]
Visit My Amanda Ilkov Etsy Shop
It's where all the magic happens. It currently has over 1200 art sets, and I'm adding more all the time.
[button size="medium" style="primary" text="Visit My Etsy Shop" link="https://www.etsy.com/shop/amandailkov" target="_blank"]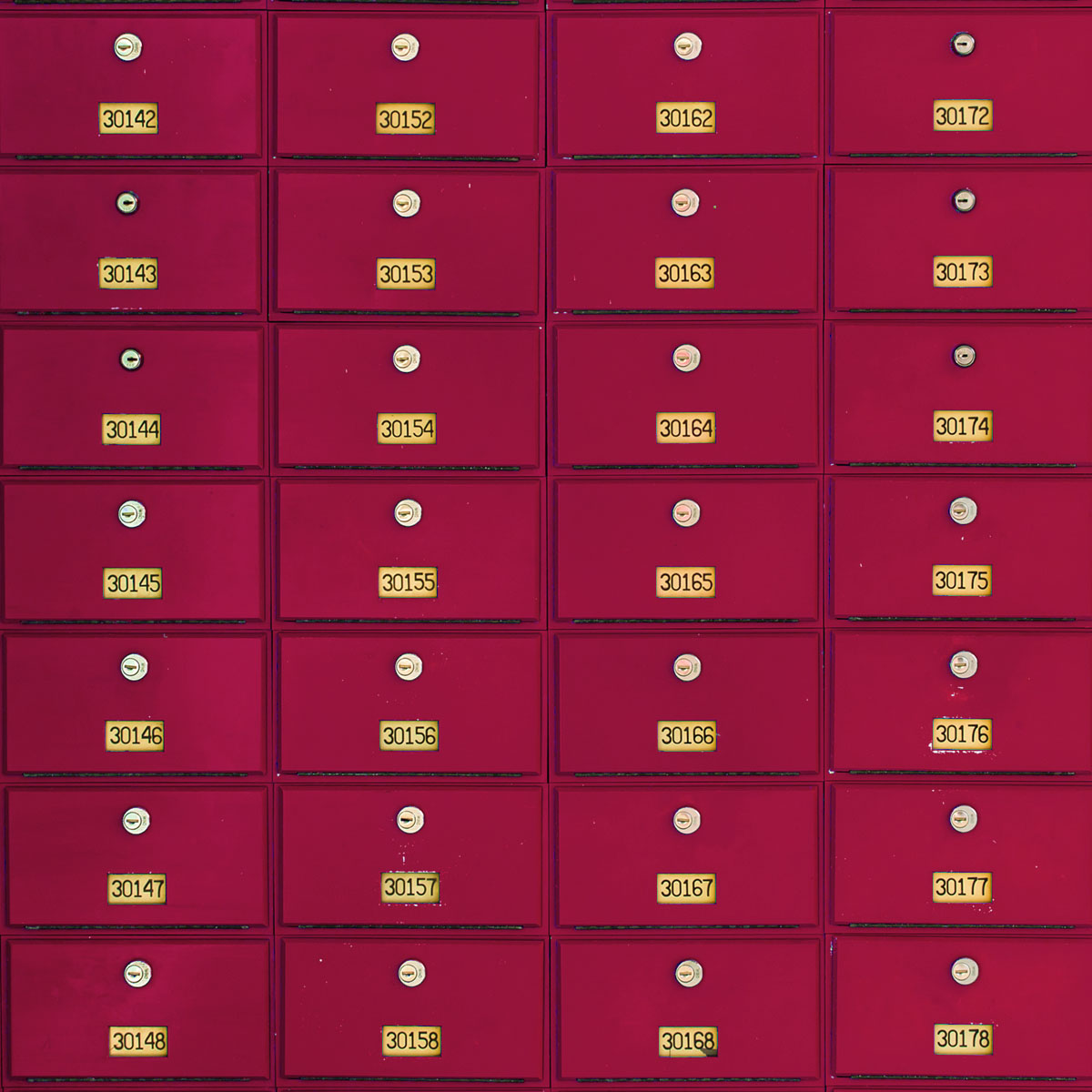 Join the Creative fun!
Sign up for my newsletter to get free Arts, Crafts & Design resources directly to your inbox!
I send emails once a week or less. No selling, no spam, I promise!
More Categories