This post may contain affiliate links. You can read my full affiliate disclosure here. Thank you for your support!
Some Fears are Worth Facing
I don't know Penelope personally, I just follow her work online.
I love her playful illustration style and, as an introverted creator myself, I found her blog post about stepping out of our comfort zones very relatable.
I though I would share her beautifully written story with some fellow creatives who I know can relate.
Hope you find it inspiring!
– Mandy
The Other Side
Penelope had an amazing opportunity to teach in France, but when the time came to actually make the trip, she was petrified.
She didn't speak the language fluently and was full of self doubt.
But she knew that if she didn't give it a try, she would regret it. She wanted to go. She wanted to be adventurous.
So she packed her bags and left for France to face her fears and learn what was on the other side.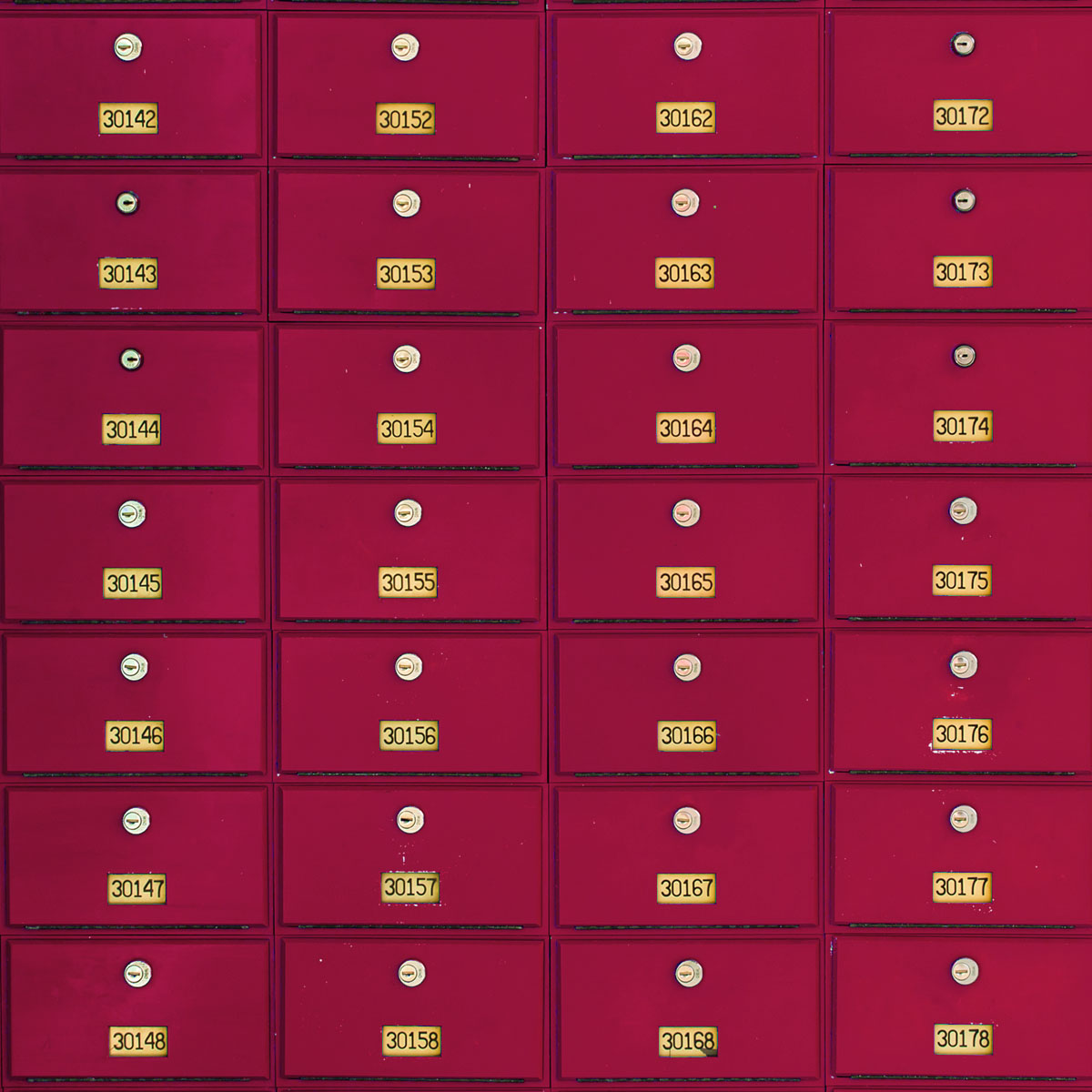 Join the Creative fun!
Sign up for my newsletter to get free Arts, Crafts & Design resources directly to your inbox!
I send emails once a week or less. No selling, no spam, I promise!
More Categories