This post may contain affiliate links. You can read my full affiliate disclosure here. Thank you for your support!
Autumn Baking Spice Mix Recipe
Autumn Baking Spice Mix
This easy spice mix is handy all year, and absolutely essential in the autumn! Great for apple baking pies and topping pumpkin lattes!
1/2 cup ground cinnamon
1/4 cup ground nutmeg
1/4 cup ground ginger
1/4 cup ground cloves
1 tablespoon ground white pepper ((optional))
Place all spices in an airtight container and mix thoroughly.

Store in a cool dry place and enjoy as needed.
These are the proportions I like best, but feel free to adjust the ratios of cinnamon to other spices. White pepper adds a bit of bite, but you can eliminate it if you don't like the added spice.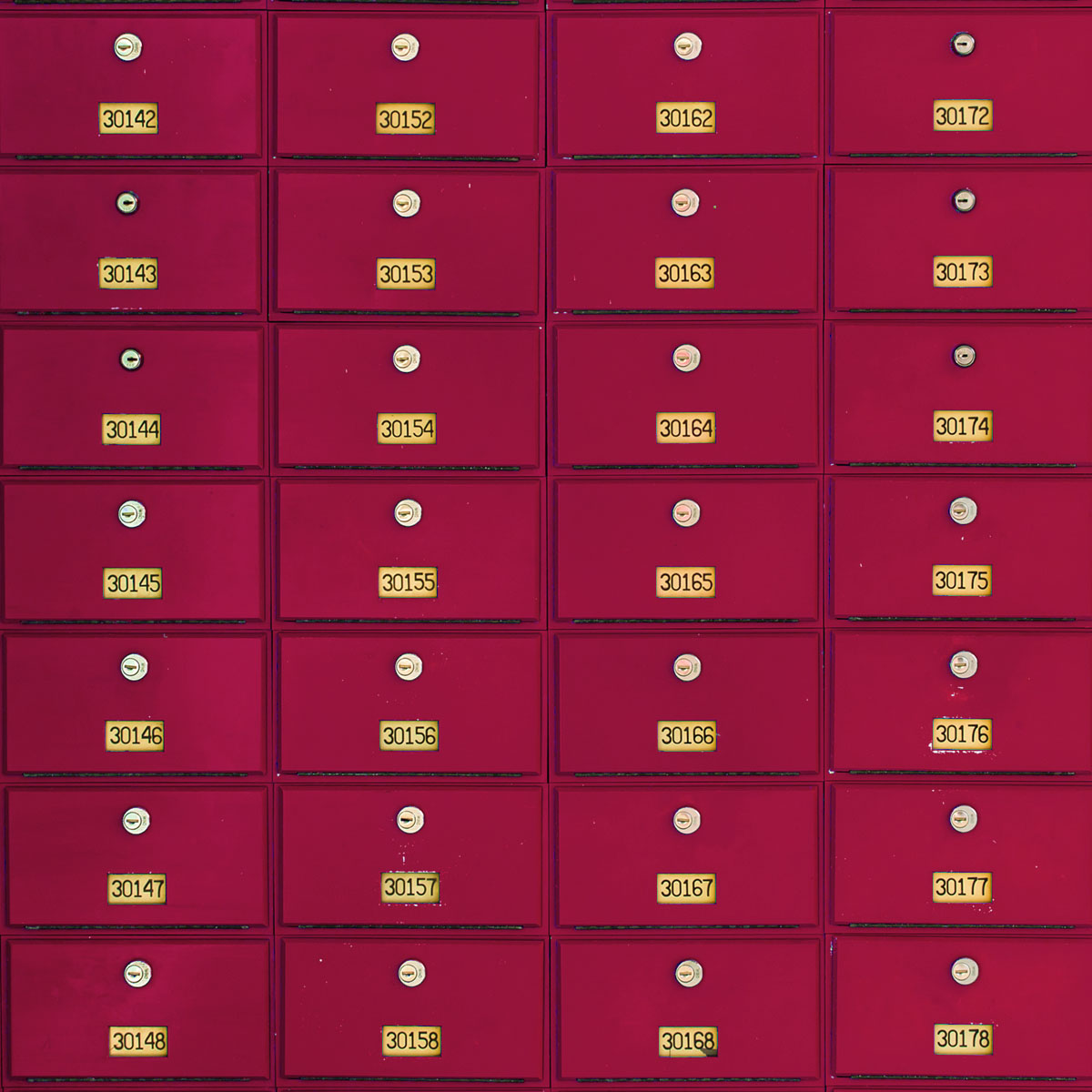 Join the Creative fun!
Sign up for my newsletter to get free Arts, Crafts & Design resources directly to your inbox!
I send emails once a week or less. No selling, no spam, I promise!
More Categories