This post may contain affiliate links. You can read my full affiliate disclosure here. Thank you for your support!
10 Painted Halloween Rocks – Ideas to Get You Started
Looking for some inspiration for painted Halloween rocks? Look no further.
I've got 10 great ideas for making your own spooky stones.
[show_table_of_contents]
[show_supplies template="basic-list"]
[show_examples]
Will You Try Making Painted Halloween Rocks?
What do you think – will you try some of these ideas yourself? I'd love to hear what you think!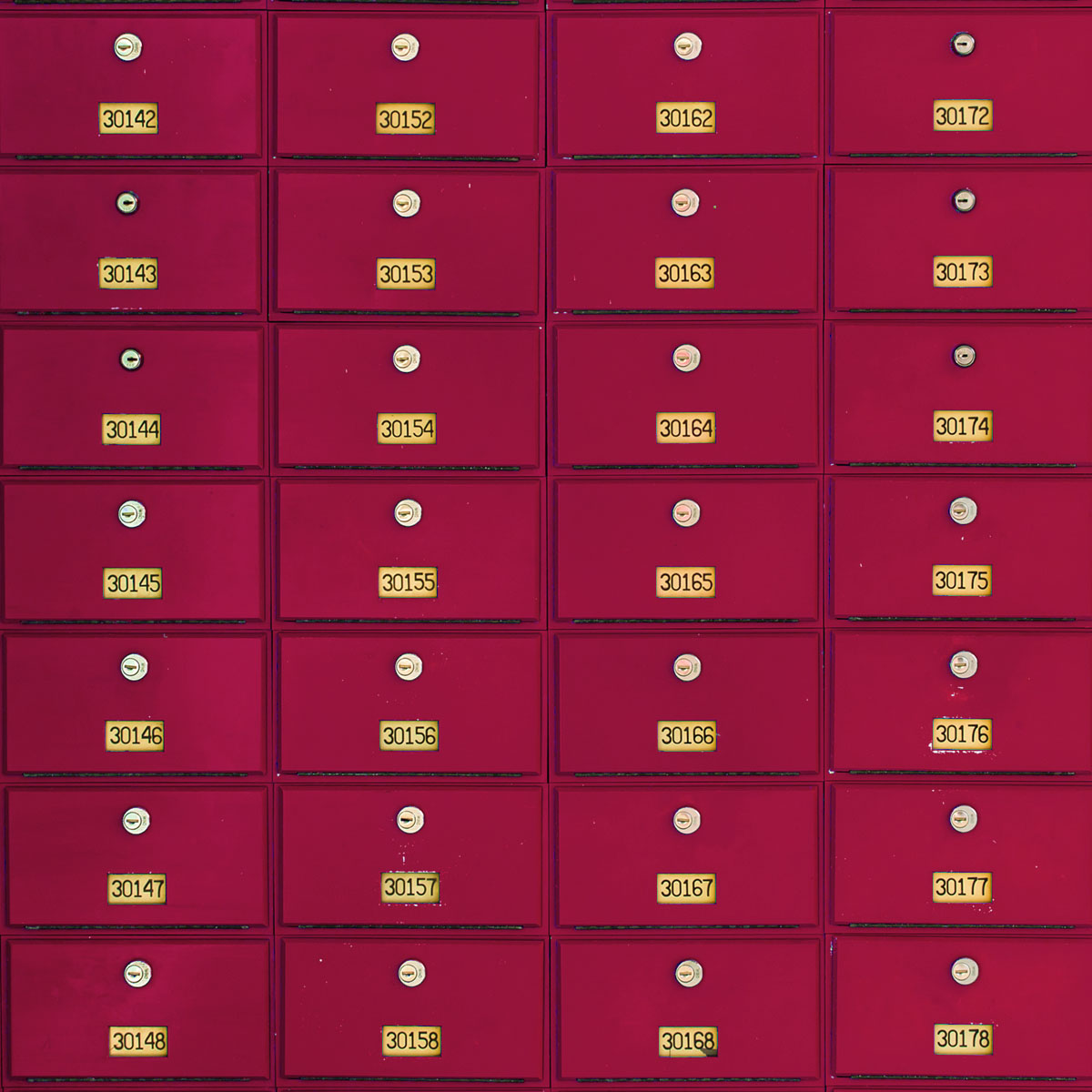 Join the Creative fun!
Sign up for my newsletter to get free Arts, Crafts & Design resources directly to your inbox!
I send emails once a week or less. No selling, no spam, I promise!
More Categories