This post may contain affiliate links. You can read my full affiliate disclosure here. Thank you for your support!
Tribal Vector Graphics Now in 36 Colors
I finally spent some time last week updating one of my more popular art series. Because it's been such a hit, I added 26 new colors to my Be Brave Tribal Vector Graphics, in addition to the original 10 color themes. Just in case your math skills are as rusty as mine, that's 36 color themes now available.
Featuring a totem pole, canoes, feathers, arrows, tipis and more, this series of tribal vector graphics is great for teaching kids or for cultural projects. The art includes transparent PNG's (which are pretty much universally compatible with design software) and .AI and .EPS vector versions for those of you who prefer a more customizable format.
I will be posting my feathers, arrows and dreamcatcher sets in all of these colors soon!
36 Colors of Tribal Vector Graphics!
Have a scroll through the images below to see the tribal vector graphics set in all of my color themes available!
[ux_products style="badge" col_spacing="xsmall" columns="3″ animate="flipInY" auto_slide="3000″ products="32″ tags="sub7″ orderby="rand" image_height="100%" image_size="thumbnail"]
[button size="large" style="primary" text="Shop My Be Brave Tribal Vector Graphics" link="/series/be-brave-tribal/" target="_self"]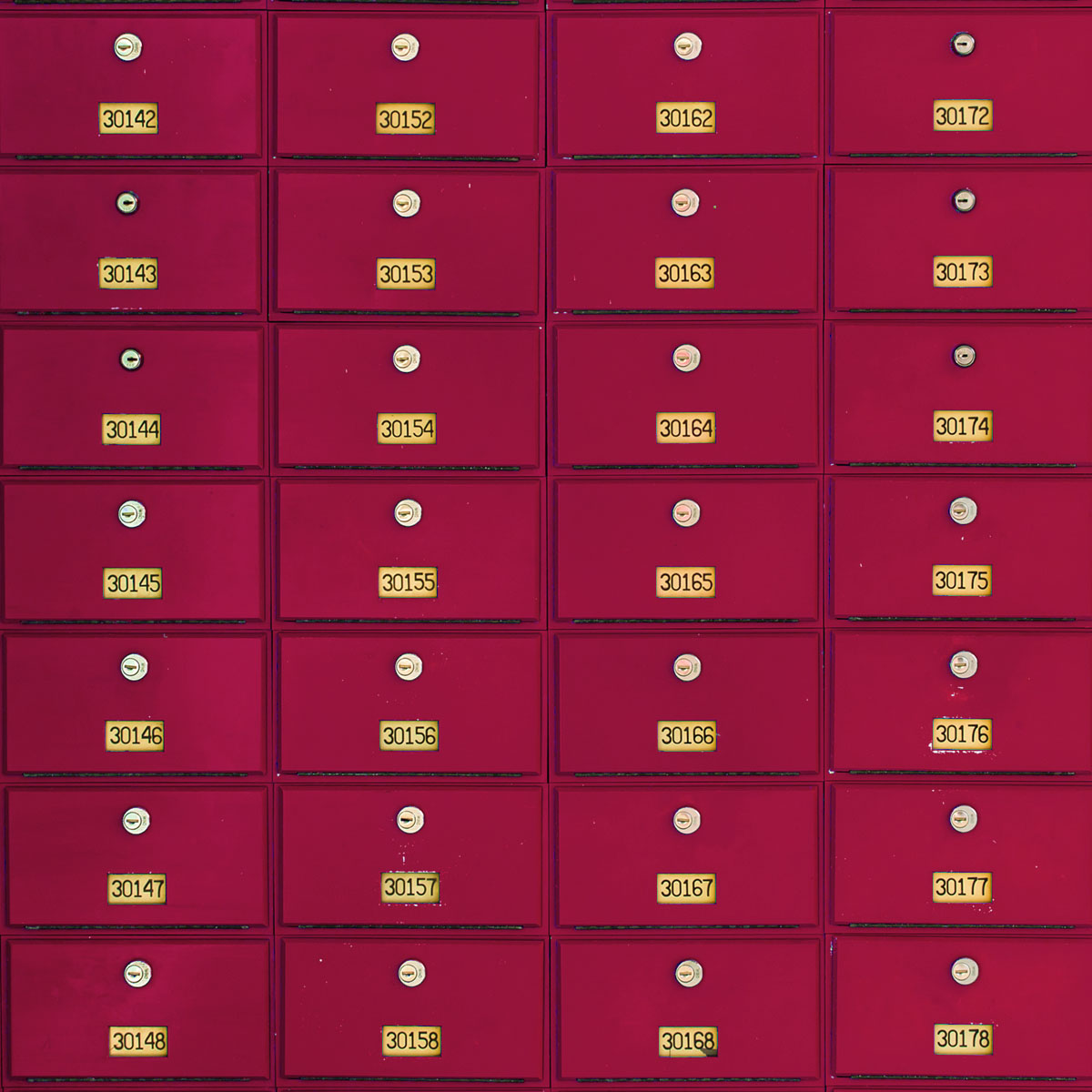 Join the Creative fun!
Sign up for my newsletter to get free Arts, Crafts & Design resources directly to your inbox!
I send emails once a week or less. No selling, no spam, I promise!
More Categories