This post may contain affiliate links. You can read my full affiliate disclosure here. Thank you for your support!
Adorable Sock Shark Softie Sewing Pattern
[section label="Media Left Large" bg_color="rgb(247, 247, 247)" bg_overlay="rgba(255, 255, 255, 0.85)" padding="0px"]
Craft Passion recently posted another adorable pattern – this time for a playful, grinning, sock shark softie. The free pattern is so well done, you can't possibly mess this one up!

Free Sock Shark Softie Pattern
This is such a great pattern for sewing newbies, or to get kids interested in sewing. My six year old son LOVES helping to make is own "stuffies" to snuggle.  
This pattern is ideal for beginners, because it's so clearly written, with photos to guide you every step of the way. The materials are also cheap and easy. In fact, you probably have everything you'll need laying around your house right now! An old sock, some embroidery thread, and a little piece of white fabric is all it takes.
[row style="collapse" width="full-width" v_align="middle"]
[col span="5″ span__sm="12″]
[ux_image id="9781″ depth="1″]
[/col]
[col span="7″ span__sm="12″ padding="10% 10% 10% 10%" align="center" max_width="520px"]
Fabulous Details
Joanne from Craft Passion does a fantastic job of showing every last detail in her free softie tutorials.
This Sock Shark Softie is no exception. She's even illustrated exactly how to lay out the pattern on an old sock, so you can't really mess this one up! 
[button text="read the full post" style="outline" size="small" icon="icon-angle-right" link="https://www.craftpassion.com/sock-shark/" target="_blank"]
[/col]
[/row]
[/section]
[gap height="40px"]
Scaling the Size
One final note on this pattern is about the scale. Joannes pattern uses a regular, adult sized sock. But of course, you could scale the whole pattern down before you print it, and make mini sized sharks with kids socks! School of mini sharks, anyone?
[button text="See the full tutorial and pattern on Craft Passion" style="outline" expand="true" icon="icon-angle-right" link="https://www.craftpassion.com/sock-shark/2/" target="_blank"]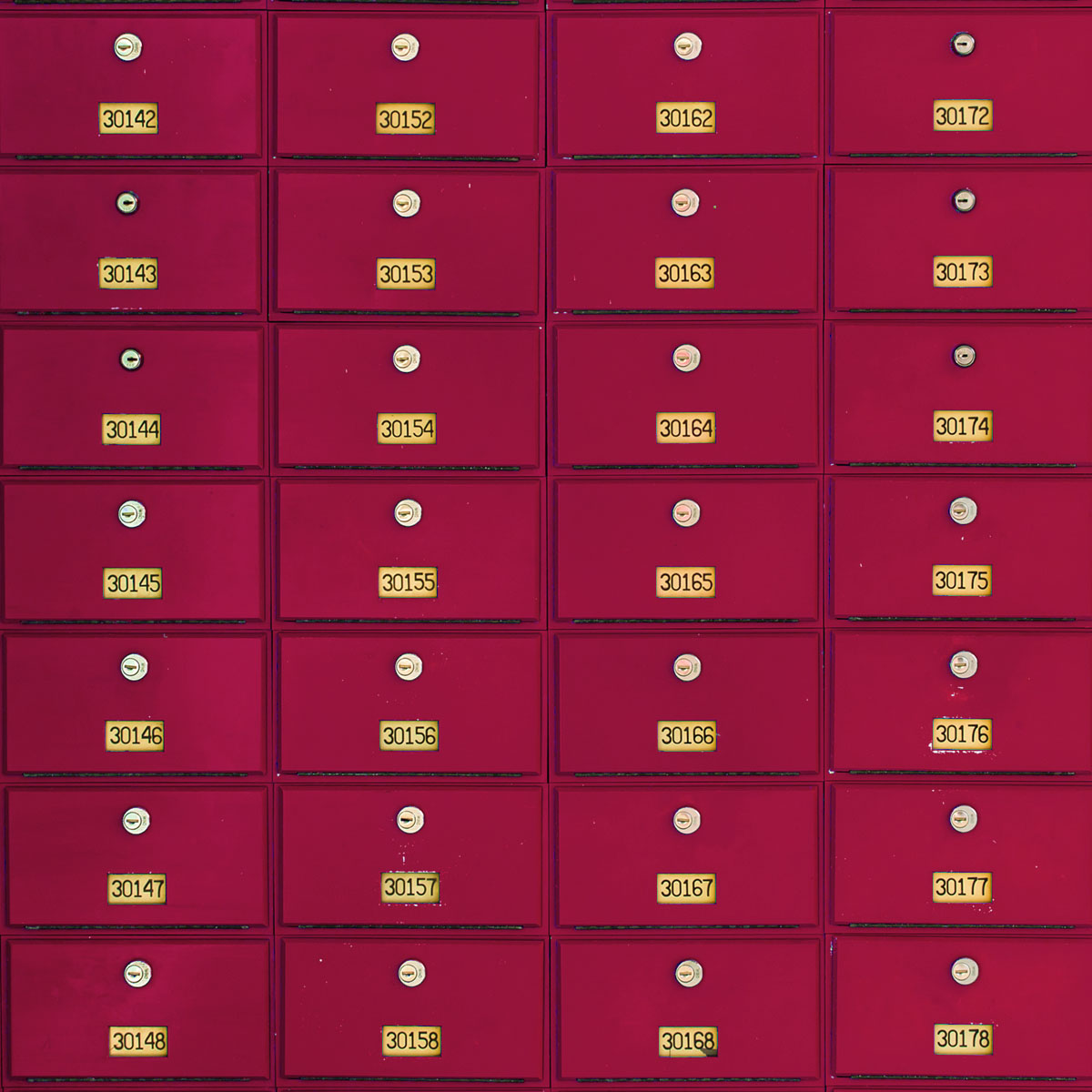 Join the Creative fun!
Sign up for my newsletter to get free Arts, Crafts & Design resources directly to your inbox!
I send emails once a week or less. No selling, no spam, I promise!
More Categories