This post may contain affiliate links. You can read my full affiliate disclosure here. Thank you for your support!
Pink Flamingo Cupcakes Are Perfect for Summer
What could be a more perfect summer treat than pink flamingo cupcakes? These adorable little guys are easy to make and oh so pink!
If you know me at all, it's no secret to that I love sugar. And cute little animals. And everything pink. How could I possibly resist a creative project that includes all three?
[show_table_of_contents]
[show_definition template="small-photo-list"]
[show_introduction]
[show_examples group="flamingos"]
[show_further_reading template="basic-list"]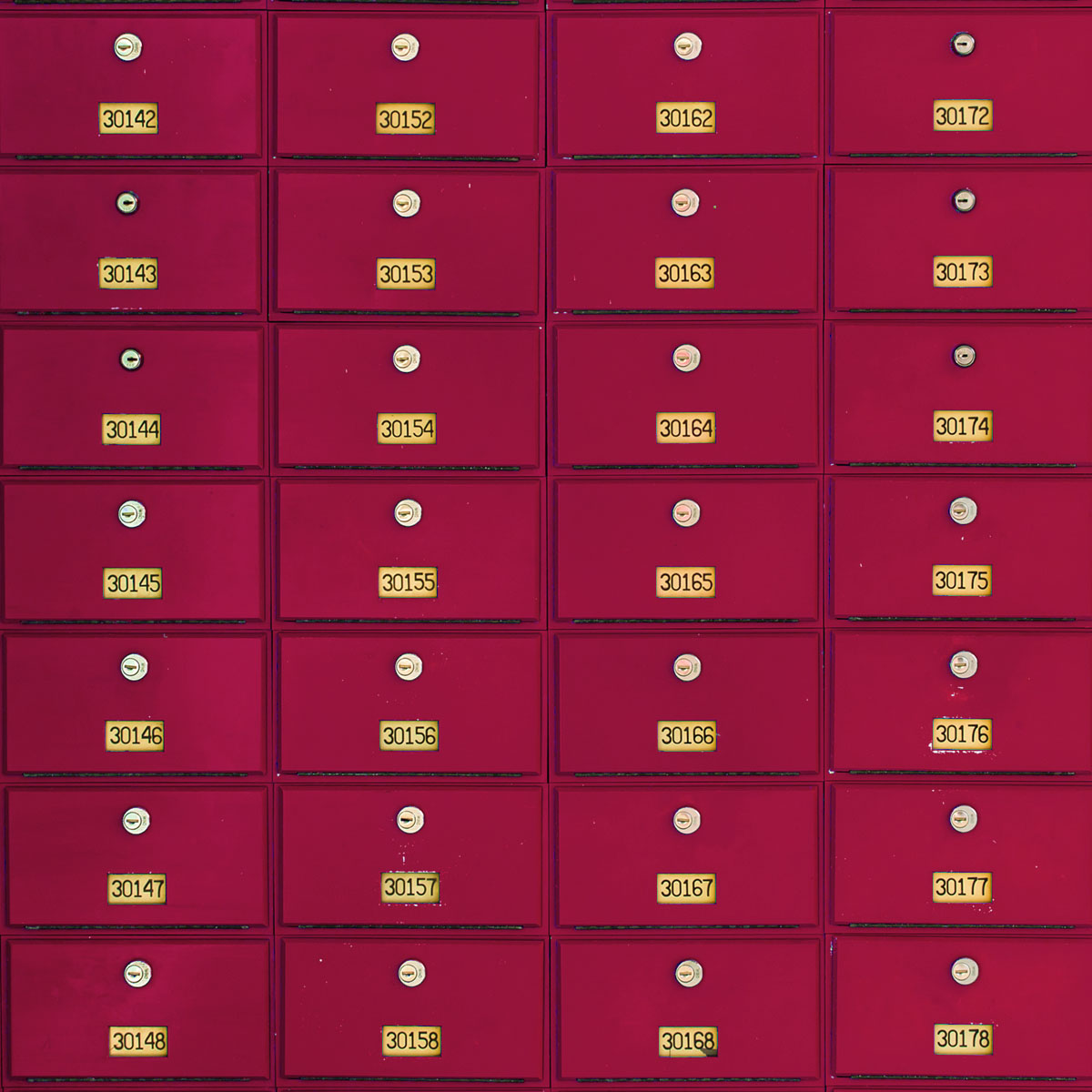 Join the Creative fun!
Sign up for my newsletter to get free Arts, Crafts & Design resources directly to your inbox!
I send emails once a week or less. No selling, no spam, I promise!
More Categories