This post may contain affiliate links. You can read my full affiliate disclosure here. Thank you for your support!
Paper Crafting Meets Grade 9 Biology
If the idea of dissecting a real frog makes you squirm, you might be better off examining this paper-cut version. Designed as a cover image for H Magazine, the mad genius at Lobulo Studio really nailed this one. Check out all the awesome paper art at Lobulo Designs.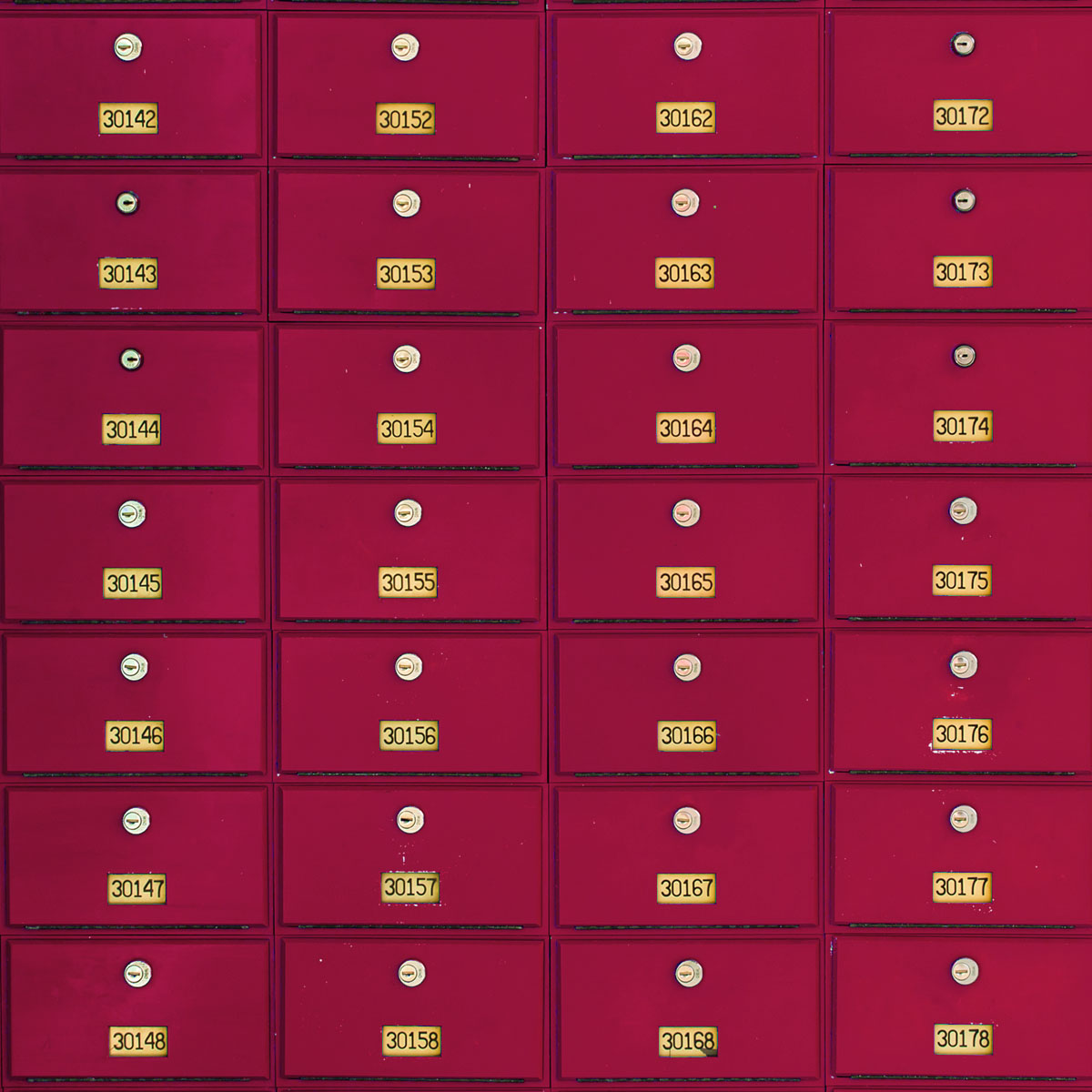 Join the Creative fun!
Sign up for my newsletter to get free Arts, Crafts & Design resources directly to your inbox!
I send emails once a week or less. No selling, no spam, I promise!
More Categories