This post may contain affiliate links. You can read my full affiliate disclosure here. Thank you for your support!
Natural Dyes for Linen Fabric
Natural dyes for linen fabric are a great way to add a hint of color to an otherwise timeless but plain fabric.
Why Use Natural Dyes for Linen Fabric?
The idea of using natural dyes for linen fabric is not new. According to Wikipedia, some of the earliest dyed fibres ever found came from a prehistoric cave in the Republic of Georgia. Those dyed flax fibers dated back to 34,000 BC.
Historians know that dying textiles remained popular through the Neolithic period. Ancient dyed fabrics have been found in China and Pakistan. In those days, natural dyes were derived from plants, insects and wood. They remained an important part of Asian and European economies until synthetic dyes were discovered in the mid-1800's.
Nearly 200 years later, many of us are looking for more natural alternatives. Harsh synthetic dyes are not always the best answer to coloring fibers.
Luckily, Mother Nature provides an endless array of colors to use as dyes. From fruit and flowers to iron and insects, beautiful, natural color can be found everywhere.
[section label="Media Left" bg_color="rgb(193, 193, 193)" bg_overlay="rgba(255, 255, 255, 0.85)" padding="0px" margin="30px"]
[row style="large" v_align="middle"]
[col span__sm="12″ padding="0px 0px 0px 0px" margin="0px 0px 0px 0px"]
[ux_image id="8627″ margin="30px 0px 0px 0px" link="https://www.flickr.com/photos/11853009@N07/1382064216″ target="_blank"]
Indian Pigments by Dan Brady
Pigments for sale on market stall, Goa, India.
Synthetic dyes decimated the natural dye industry in the mid-1800's.
[/col]
[/row]
[/section]
How to Use Natural Dyes for Linen Fabric
Now that we no longer live in prehistoric caves (at least I don't!), we have access to materials those cave dwelling dyers never dreamed of. Many of the materials need to start dying can be found at your local grocery or natural foods store.
The process is simple, and largely the same as it has been for thousands of years.
Combine dyes and water in a pot.
Steep natural fabric in a bath of water and dye.
Wash, dry and use your newly colored fabric!
If you're interested in giving natural dye a try, the folks at A Beautiful Mess have an in depth tutorial to walk you through how to use natural materials for dye. This is one of those skills that opens up endless possibilities. Once you know how to dye linen, other natural fabrics, wool yarns and papers are all great candidates for dying.
[button text="Read Tutorial on A beautiful mess" style="outline" size="large" expand="true" icon="icon-angle-right" link="https://abeautifulmess.com/2017/02/experimenting-with-natural-dyes.html" target="_blank"]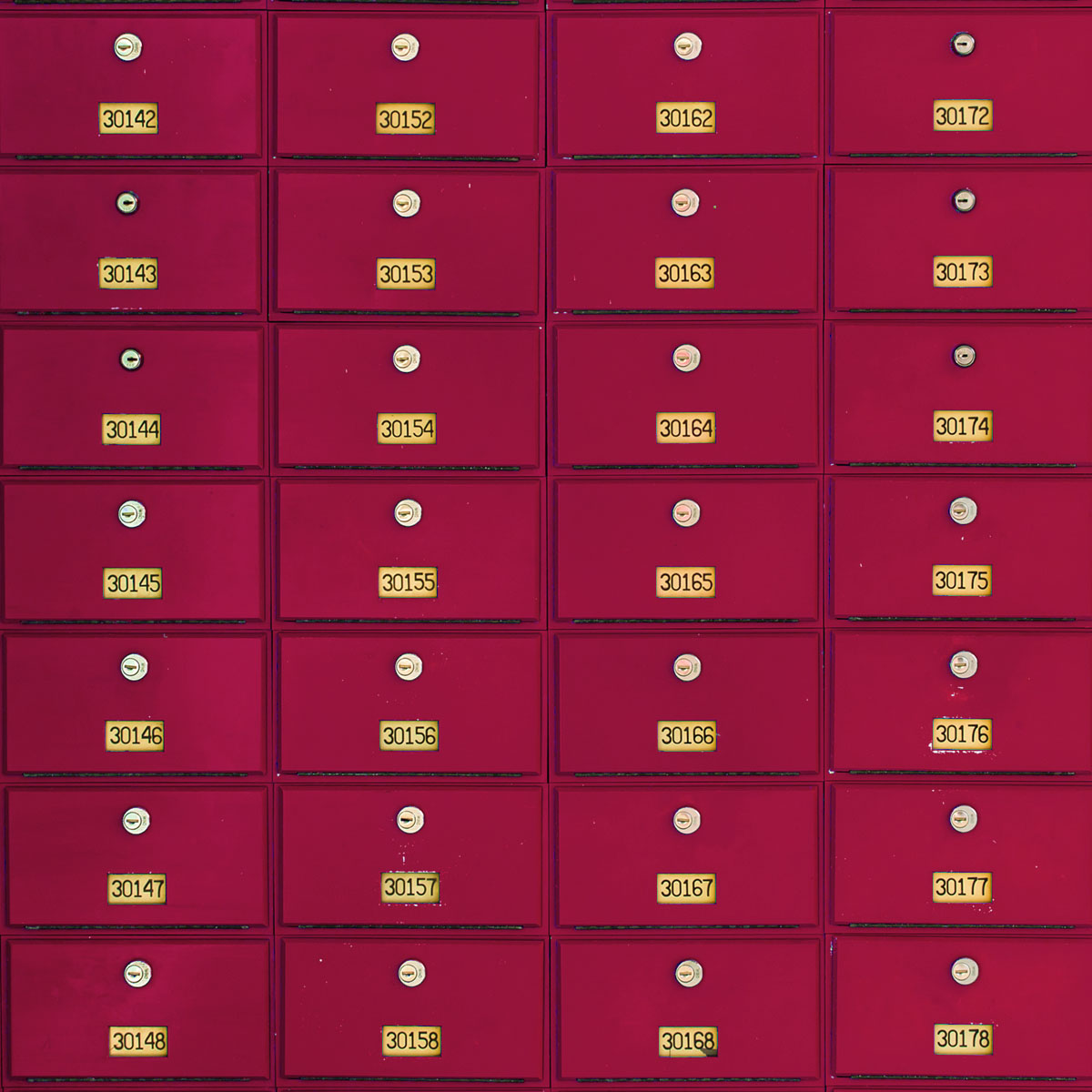 Join the Creative fun!
Sign up for my newsletter to get free Arts, Crafts & Design resources directly to your inbox!
I send emails once a week or less. No selling, no spam, I promise!
More Categories