This post may contain affiliate links. You can read my full affiliate disclosure here. Thank you for your support!
Malted Chocolate Easter Egg Cake
I LOVE this Malted Chocolate Easter Egg Cake!!
It's hard to believe that Easter is just a few weeks away! I've been looking for a cute dessert to make for Easter dinner with my in-laws. Something fun and not to fussy.
When came across this adorable Malted Chocolate Easter Egg Cake from GloriousTreats.com, I realized it was perfect!
Malted Chocolate Easter Egg Cake
Do you love those little malted easter eggs as much as I do? You know, the ones that are like Maltesers with coloured candy shells?
Of course, you can buy Maltesers all year. But something about the Easter coloured candy shells just makes them taste… well… better!
Malt chocolate candies are seriously addictive. Not that I would know. I have definitely NEVER eaten so many that I have to lay down from sugar sweats. Nope, never. So what could be better than pounding back a handful of crunchy, malty, Easter eggs?
How about enjoying those crunchy, malty eggs them IN CAKE FORM?! Oooh, I'm in trouble.
Glory from Glorious Treats has an awesome post detailing how to make this yummy treat. It's a luscious chocolate cake topped with malted milk chocolate frosting. It's topped with Malted Chocolate Easter Eggs (like these Whoppers Robin Eggs).
I can't wait to give this cake a try. I'm sure it will be a hit with the kids. If not, I can always eat it from breakfast. 🙂
[button text="See the full recipe and post on Glorious Treats!" style="outline" size="large" expand="true" icon="icon-angle-right" link="http://www.glorioustreats.com/2016/02/chocolate-malt-cake.html" target="_blank"]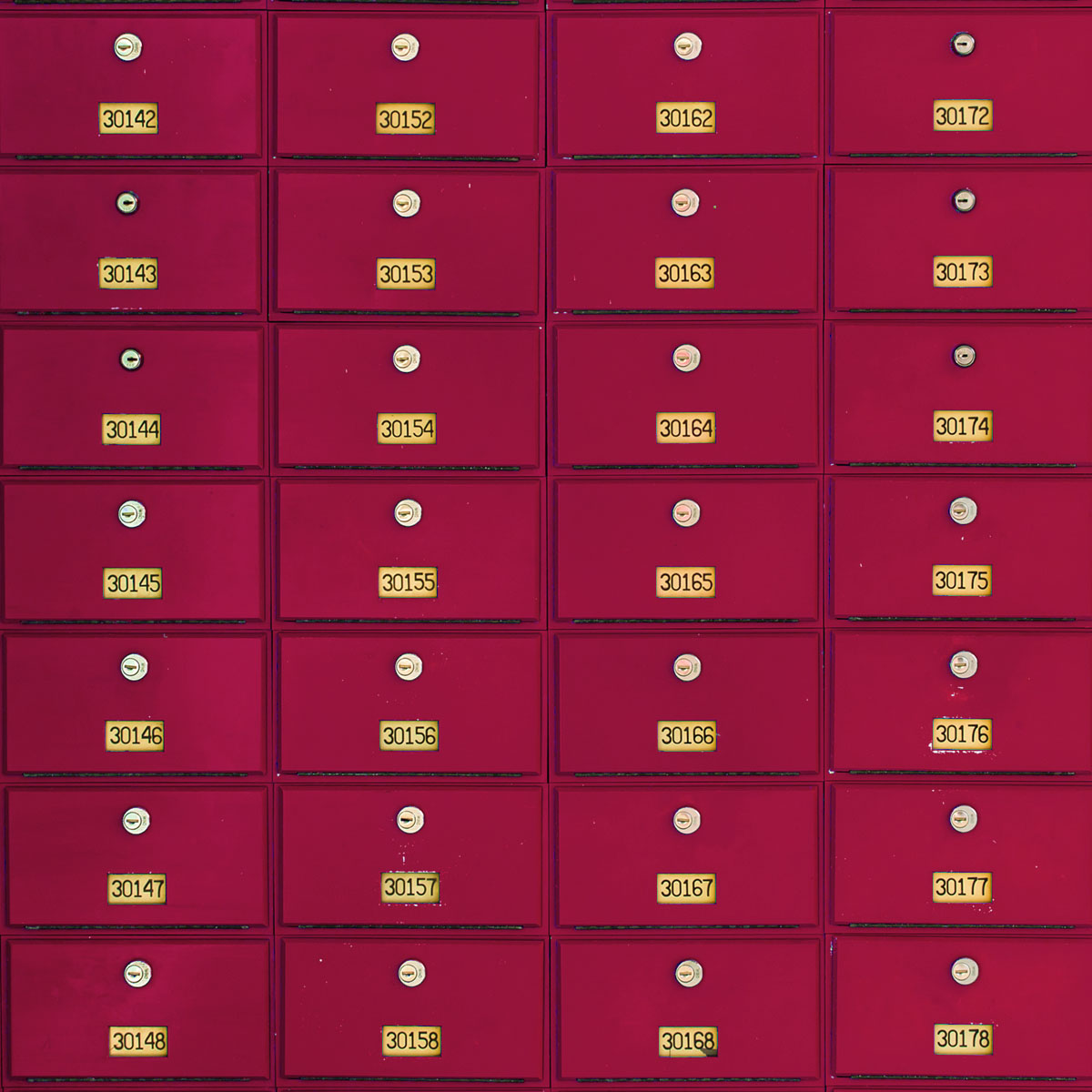 Join the Creative fun!
Sign up for my newsletter to get free Arts, Crafts & Design resources directly to your inbox!
I send emails once a week or less. No selling, no spam, I promise!
More Categories