This post may contain affiliate links. You can read my full affiliate disclosure here. Thank you for your support!
Free Summer Flowers Clipart & Vectors
Summer is in full swing and I have been spending WAY to much time in the garden!
Most of the plants I grow in my own little gardens are edible (veggies, herbs, fruit and lot's of berries) but if you've so much as glanced at my blog or shop you'll know that I absolutely adore flowers too.
I know some gardeners like a more refined look, with subtle, understand shades. But I've always thought,  "what good are flowers if they're not colourful"? Even my veggie gardens are dotted with my favourite flowers in hot pink, periwinkle blue, royal purple and sunny golden yellow.
Free Summer Flowers Clipart & Vectors
Wouldn't it be great if I could share some cheerful garden goodness with everyone?
Well, since teleporting my petunias isn't in the cards just yet, I thought I would do the next best thing an send some fun, free summer flowers clipart.
This set of free summer flowers clipart would make a beautiful accents for summer party invitations. If you're a crafter, they look fantastic as "print and cuts" on the Cameo! 🙂
[section padding="0px"]
Inside The Free Download
[ux_gallery ids="2987,2988,2989,2990″ style="default" depth="2″ text_align="center" text_size="small" text_padding="5px 0px 0px 0px"]
[/section]
This set includes 29 free summer flowers clipart pieces to mix and match however you like. There are some stems and buds included, so you can make your own arrangements too! Each piece is high resolution –  4″ to 6″ at 300 dpi (print quality). Vector files are included for CS5 and up, and everything is completely free for you to use in personal and small business projects.
[button text="Add To Your Cart for free download" style="outline" size="xlarge" depth="1″ expand="true" icon="icon-shopping-basket" link="/cart?add-to-cart=1326&coupon-code=FreebieDiscount&prepaid-source=FREEBIE"]
[block id="3003″]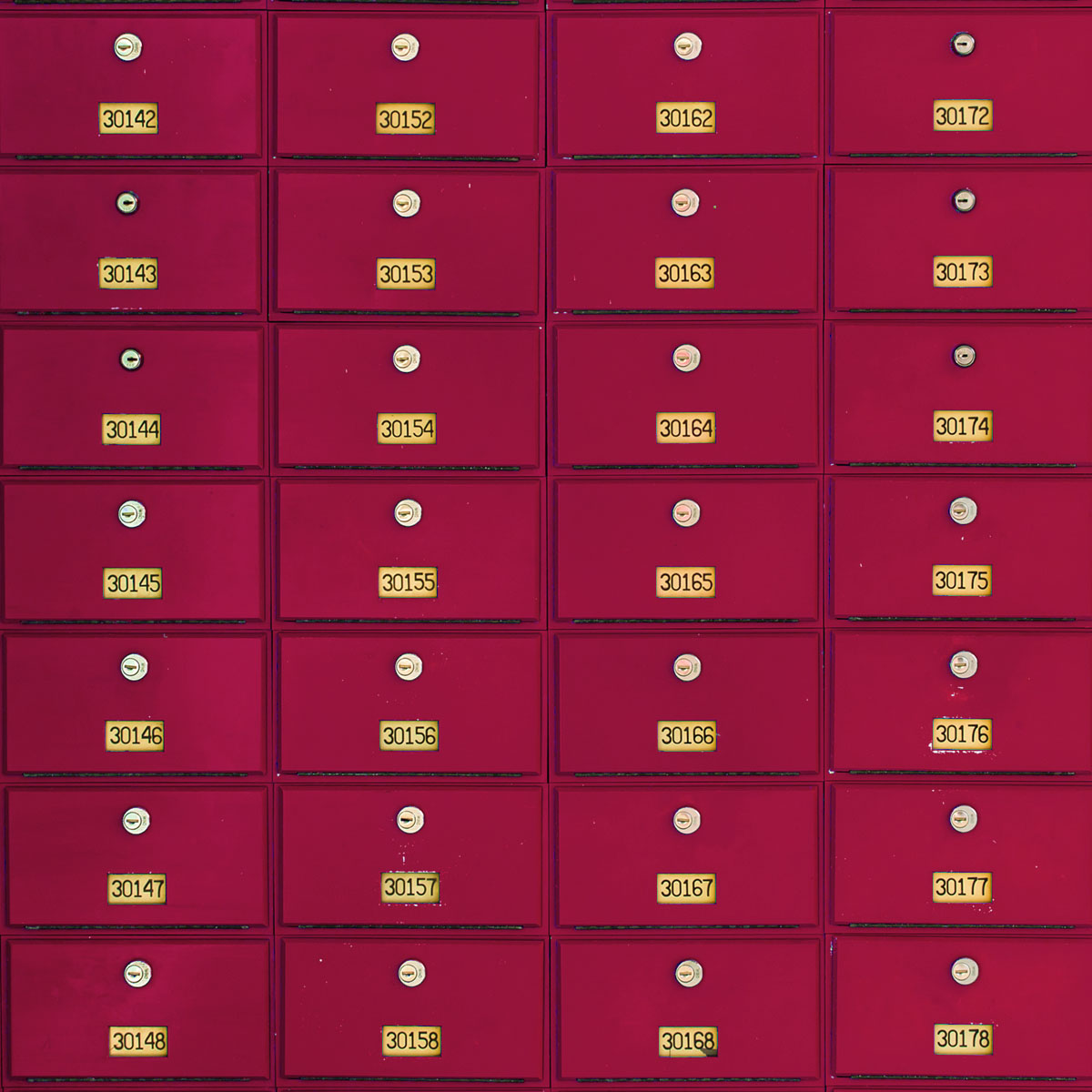 Join the Creative fun!
Sign up for my newsletter to get free Arts, Crafts & Design resources directly to your inbox!
I send emails once a week or less. No selling, no spam, I promise!
More Categories