This post may contain affiliate links. You can read my full affiliate disclosure here. Thank you for your support!
Back to school for the kids and back to work for me! And that means new free party bow clipart for you!
I really slacked off over the summer… I took August off, and haven't released a new freebie in quite a while! I am hoping to put out a new freebie every week for the rest of this year. I HOPE. We will see. 😉
I hope you had a lovely summer full of ice cream and pools and fun with friends and family. Now that the cooler weather is coming, are you planning to knuckle down and get more design work done?
I know I am!
Free Party Bow Clipart
This is one set that's been in the making for a while. I had finished the bows in a few colors years ago, but I always meant to provide more colors and styles.
Each set includes 4 bows, 4 straight ribbons and 4 corner ribbons.
There are tons of colors available – check them all out here!
Diamond Bows Too!
As with the double party bows, I created a set of diamond party bows years ago. These were really popular for engagement parties and birthday designs, but I only created them in a few color themes.
While I was revamping the free party bow clipart, I thought I'd better recolor the diamond version too. This one's not a freebie, but if it's what you're looking for you can find it here.
[section padding="0px"]
Inside The Free Party Bow Clipart Download
[ux_gallery ids="11162,11164,11165″ style="normal" columns="3″ text_align="center"]
[/section]
This set includes 12 high resolution .png clipart images (6″ x 6″ at 300 dpi). Vector files of the are included for CS5 and up, and everything is completely free for you to use in personal and non-profit projects.
[button text="get all the free party bows here" style="outline" size="large" depth="1″ expand="true" icon="icon-angle-right" link="/product-category/digital-art-files/?filter_series_sub=double-bows-freebie&query_type_series_sub=or"]
[block id="3003″]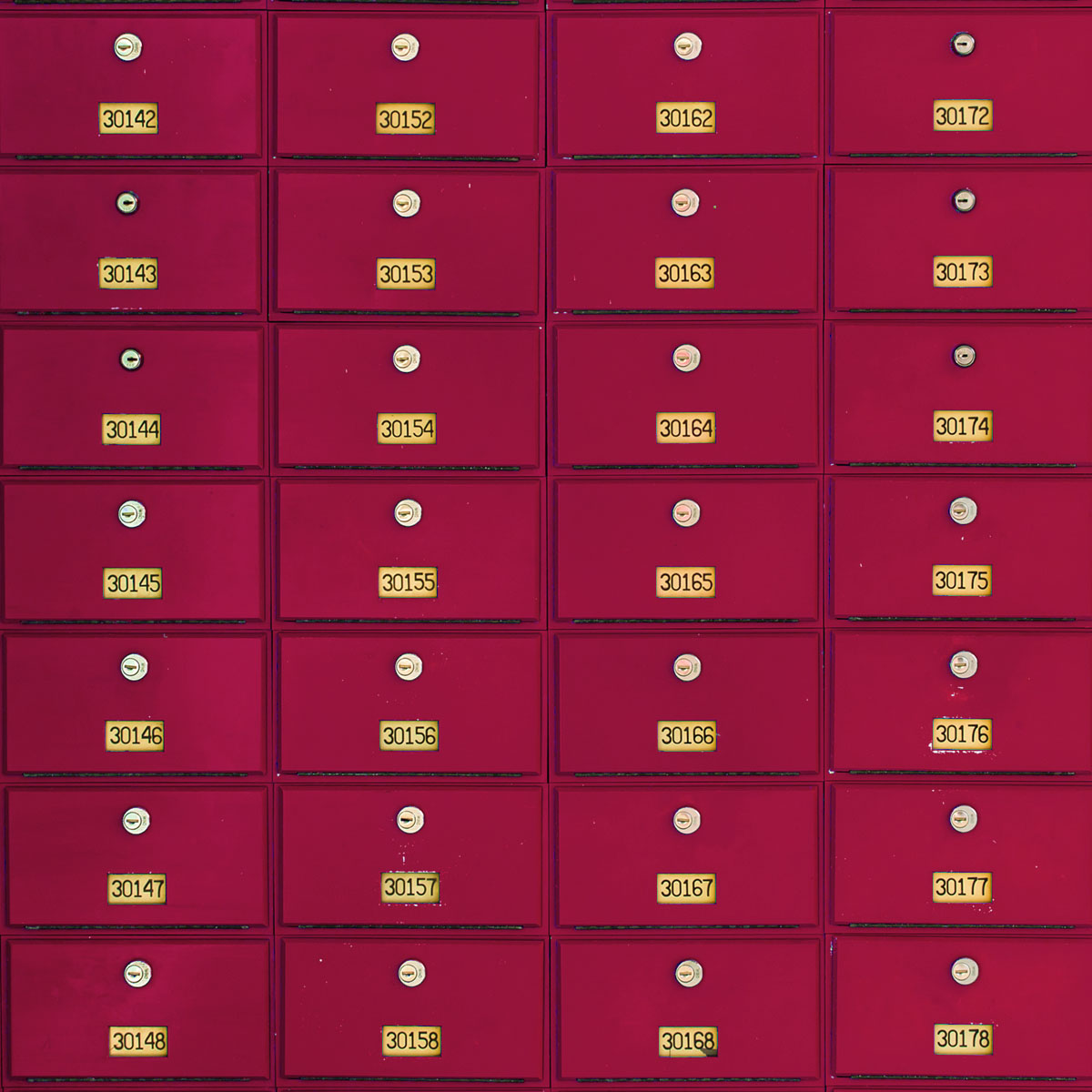 Join the Creative fun!
Sign up for my newsletter to get free Arts, Crafts & Design resources directly to your inbox!
I send emails once a week or less. No selling, no spam, I promise!
More Categories