This post may contain affiliate links. You can read my full affiliate disclosure here. Thank you for your support!
It has been a COLD New Year up here in Canada! My frozen toes inspired my latest freebie – these 6 free cozy plaid patterns!
Thanks to the polar vortex that hit Ontario this year, it was -37C (that's -34F for my American friends) at my brothers house the other day. That's crazy cold.
The winter wiper fluid in my car froze. Our windows froze shut. My entire family was sick.  And then our furnace broke. Ugh.
Free Cozy Plaid Patterns
So what's a girl to do when it's -37C outside and +12C? I put on a few extra layers, started up the space heater, and started dreaming of flannel! Cozy, soft, thick flannel. Big, bold, colorful checks of warm, snuggly home spun cotton flannel.
I hope this set of free cozy plaid patterns will help warm your designs this winter! It's part of my Cozy Homespun series.
The classic plaid and checkered patters would be great for creating rustic, fall or winter designs. Includes six 12″ x 12″ digital papers, six 2″ x 2″ seamless swatches, and six vector swatches.
[section padding="0px"]
Inside The Free Download
[ux_gallery ids="7694,7693,7692″ style="default" columns="3″ depth="2″ text_align="center"]
[/section]
This set includes 6 high resolution .jpg digital papers (12″ x 12″ at 300 dpi), and 6 high resolution .jpg pattern swatches (2″ x 2″ at 300 dpi).  Vector files of the seamless repeatable swatches are included for CS5 and up, and everything is completely free for you to use in personal and small business projects.
My Professional License is included free with this download.
[button text="Add To Your Cart for free download" style="outline" size="xlarge" depth="1″ expand="true" icon="icon-shopping-basket" link="?add-to-cart=7139″]
[block id="3003″]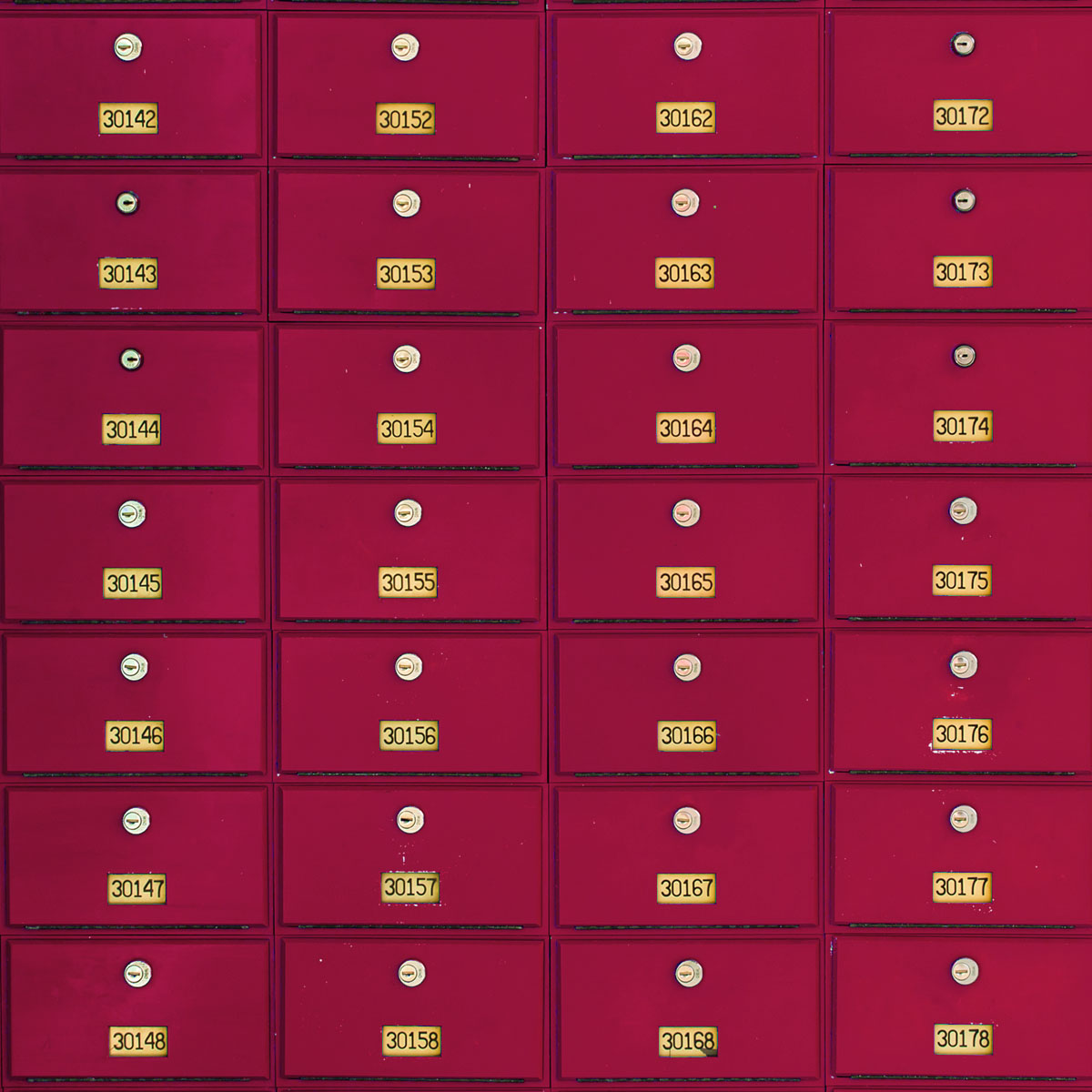 Join the Creative fun!
Sign up for my newsletter to get free Arts, Crafts & Design resources directly to your inbox!
I send emails once a week or less. No selling, no spam, I promise!
More Categories