This post may contain affiliate links. You can read my full affiliate disclosure here. Thank you for your support!
Free Bridal Shower Printables from #jessiekdesign
If you're a bridesmaid this summer (or perhaps even the bride), you may be scrambling to put together the PERFECT bridal shower. There's so much to think of. Perfect food, perfect decorations, perfect invitations. If a bridal shower is eminent, I'm about to make your life a whole lot easier. Check out these adorable, editable, and totally free bridal shower printables. Jessie from JessieKDesign.com put together this lovely bridal shower package, and she's sharing them on her blog. She created them using my "Emma" floral art series. They're printable, the text is editable, and did I mention that they're free? Even if there's no wedding in you future, you might want to grab these anyway. They would be easily adapted to make party invites or thank you cards just by editing the text. [section bg_color="rgb(40, 40, 40)" dark="true"] [ux_slider] [ux_image id="2895″] [ux_image id="2893″] [ux_image id="2891″] [ux_image id="2892″] [ux_image id="2890″] [ux_banner height="500px"] [text_box position_x="50″ position_y="50″]
Thank You #jessiekdesign
Jessie has tons of coordinating, free bridal shower printables available on her blog at jessiekdesign.com [button text="Check them out!" style="outline" icon="icon-heart" link="http://www.jessiekdesign.com/2017/06/15/728/" target="_blank"] [/text_box] [/ux_banner] [/ux_slider] [/section]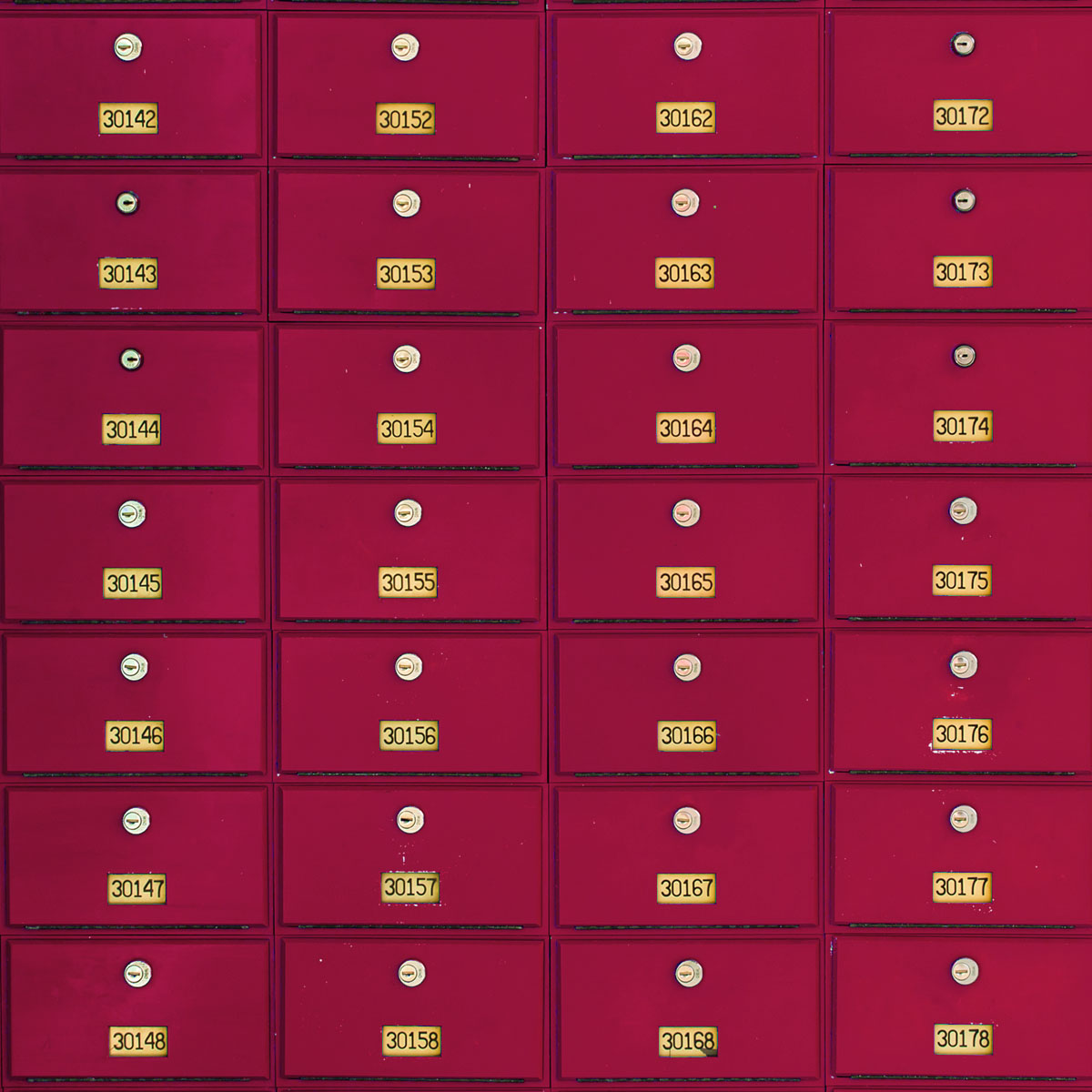 Join the Creative fun!
Sign up for my newsletter to get free Arts, Crafts & Design resources directly to your inbox!
I send emails once a week or less. No selling, no spam, I promise!
More Categories