This post may contain affiliate links. You can read my full affiliate disclosure here. Thank you for your support!
How to Make an Easy Twig Wreath
I stumbled upon this easy twig wreath tutorial earlier in the week, and I couldn't resist sharing it. 
With Christmas just around the corner, we're all a bit more pressed for time than usual.
The holidays sneak up on me EVERY year, and I, personally, find time for about about 1% of my crafty plans every Christmas season.
If you wanted to make a wreath this year, but fussing with wire wreath forms and smelling like pine sap is not your thing, you might want to give this super easy twig wreath a try. With it's twiggy form and pretty paper flowers, this gorgeous twig wreath has just the right amount of rustic charm for Christmas or all winter.
Anne Marie from Ciao Mama posted a lovely tutorial on how she made this quick and inexpensive twig wreath.
How to Make This Easy Twig Wreath
What you'll need:
Twig or Grapevine wreath form (make one yourself, or buy one from any craft store)
Coffee filter flowers
A few pinecones
A few sprigs of artificial berries
Read Anne Marie's full tutorial on How to Make an Easy Twig Wreath on Ciao Mama now!
[button size="large" style="primary" text="See the Full Tutoria" link="http://www.ciao-mama.com/easy-holiday-wreath/" target="_blank"]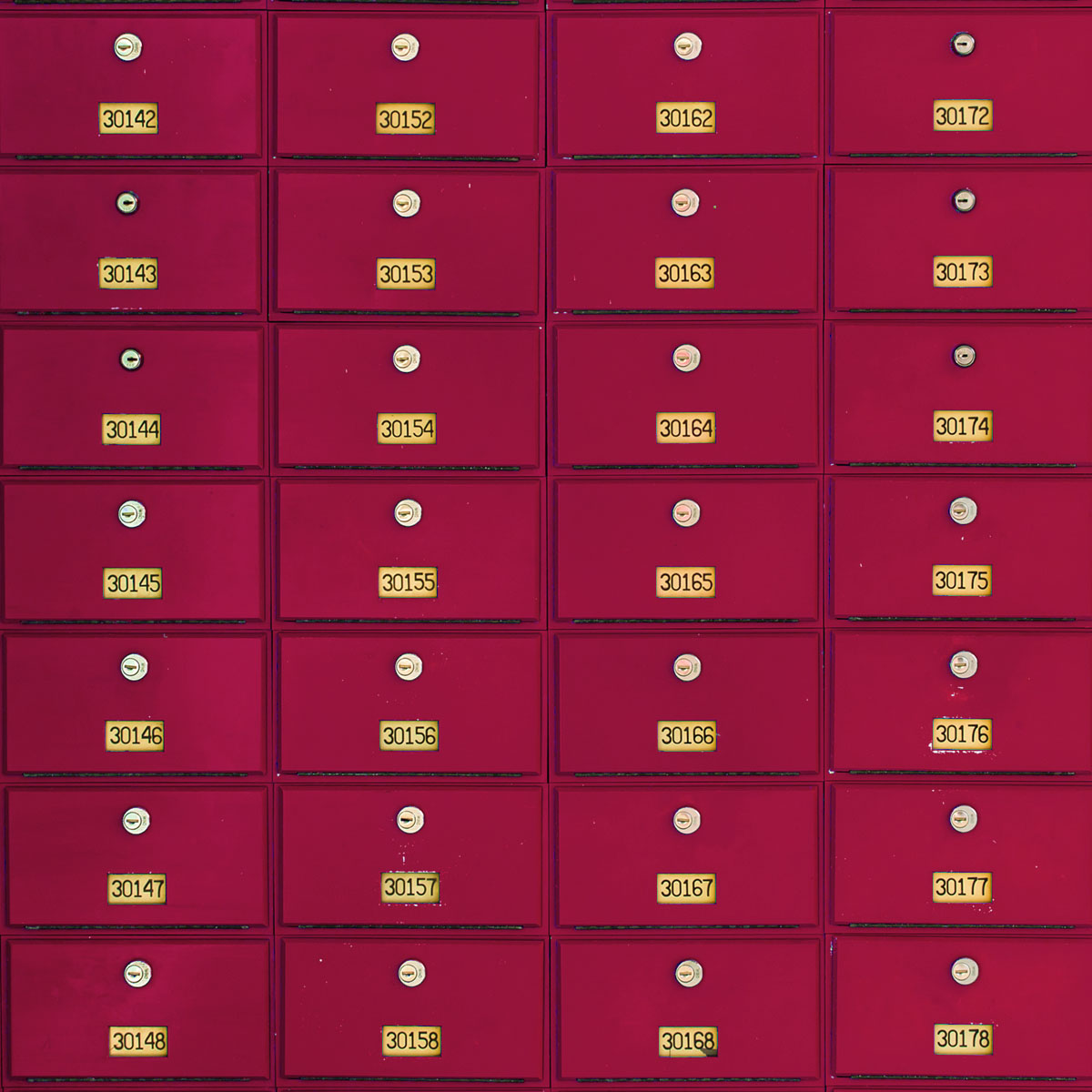 Join the Creative fun!
Sign up for my newsletter to get free Arts, Crafts & Design resources directly to your inbox!
I send emails once a week or less. No selling, no spam, I promise!
More Categories