This post may contain affiliate links. You can read my full affiliate disclosure here. Thank you for your support!
I love Vietnamese food. It's simple, healthy and very tasty. This blue magic noodle bowl might even get the kids interested in trying something new!
Move Over Pho, It's Time for Bun Fun
Everyone knows about pho – the tasty Vietnamese soup filled with noodles and meat. It's a steaming bowl of bliss in cold weather!
Bun bowls are less commonly known in North America, but they're a staple of Vietnamese cuisine. If you've never tried one, they're basically a bowl of glass noodles, topped with a salad of lettuce, pickled carrots and radish, cucumber, green onions and cilantro. A protein like chicken, beef, shrimp or tofu is added. Sometimes they come with a spring roll on top! (Mmm… my favourite!)
Bun bowls usually served with slightly sweet and salty fish sauce as dressing. They're are a delightfully fresh, light-but-filling meal.
[section label="Dark section with box left" bg_overlay="rgba(255,255,255,.5)" padding="59px" height="300px" border="0px 0px 0px 0px" border_color="rgb(235, 235, 235)"] [row style="large" v_align="middle" h_align="center"] [col span="6″ span__sm="12″ padding="15px 15px 15px 15px" bg_color="rgb(255, 255, 255)" depth="2″ depth_hover="5″] [ux_image id="9338″] [/col] [col span="6″ span__sm="12″ align="center"]
Magic Blue Noodles
Feast your eyes (and your belly!) on this pretty, Vietnamese inspired dish. Glass noodles are colored blue and pink with butterfly pea flowes, making a one of a kind dinner presentation.
[button text="See the full recipe" color="white" style="outline" icon="icon-angle-right" link="https://www.loveandoliveoil.com/2018/04/magic-cellophane-noodle-bowls.html" target="_blank"] [/col] [/row] [/section]
Making Your Own Blue Magic Noodle Bowl
Love & Olive Oil created a beautiful dish that's both delicious and super fun. It's a take on a traditional bun bowl, but with a colourful twist.
Topped with salad and sautéed tofu, this is fun, tasty meal the kids will love. You can, of course, customize the recipe by swapping protein to suit your family's taste.
You can grab the full recipe from Love & Olive Oil.
Yummy, But What Makes Them Magic?
There's one ingredient used in this recipe that might be tough to find locally, depending on where you live.
Butterfly pea flower is, well, a flower. It's petals are often dried and used for tea. It has a beautiful blue colour and turns a pinkish purple shade when something acidic (like lemon juice) is added to it.
Butterfly Pea (also known as Pigeon Wings) is often used as a health food, and is generally available at health food stores. If you can't find Butterfly Pea Flower at your local health food or tea shop, you can order it HERE on Amazon.
Not a Fan of Tofu? Try Swapping Meat
This particular recipe uses sautéed tofu as the protein in the dish. You could easily swap out thinly sliced beef, chicken or pork if you prefer!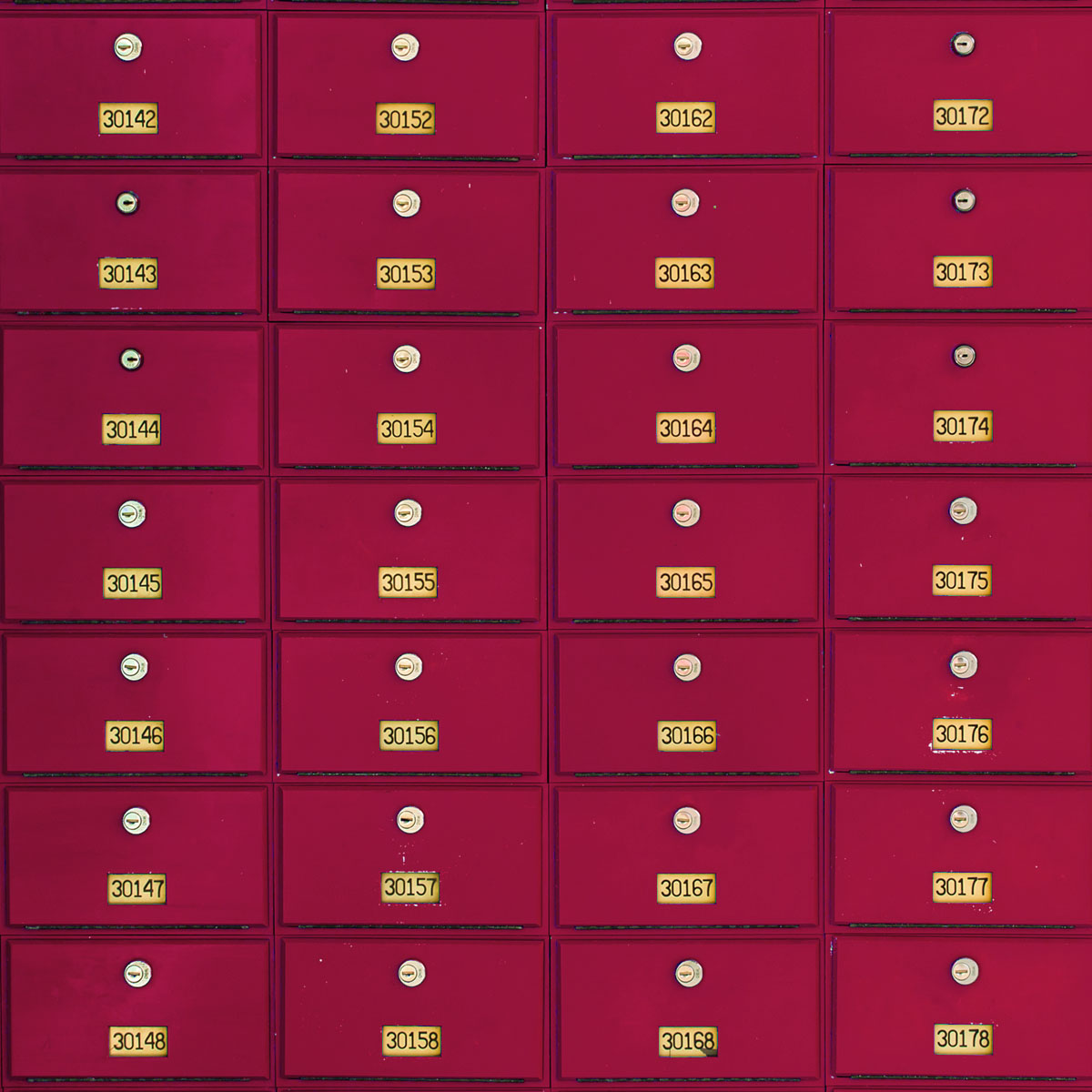 Join the Creative fun!
Sign up for my newsletter to get free Arts, Crafts & Design resources directly to your inbox!
I send emails once a week or less. No selling, no spam, I promise!
More Categories