This post may contain affiliate links. You can read my full affiliate disclosure here. Thank you for your support!
Adorable Heart Braids How To
These adorable heart braids are perfect for Valentines Day!
Are your kids ready for Valentines Day?
The perfect outfit is as essential to V-Day as perforated cards and cinnamon hearts. Consider learning how to do these adorable heart braids before you send your little girls off to school this year!
How to Make Adorable Heart Braids
SoCozy has provided simple, step by step instructions. Follow along and you'll be braiding like a pro in no time!
[button text="Step By Step Adorable Heart Braids Tutorial" style="primary" size="large" expand="true" link="http://socozy.com/blog/heart-braid-tutorial/" target="_blank"]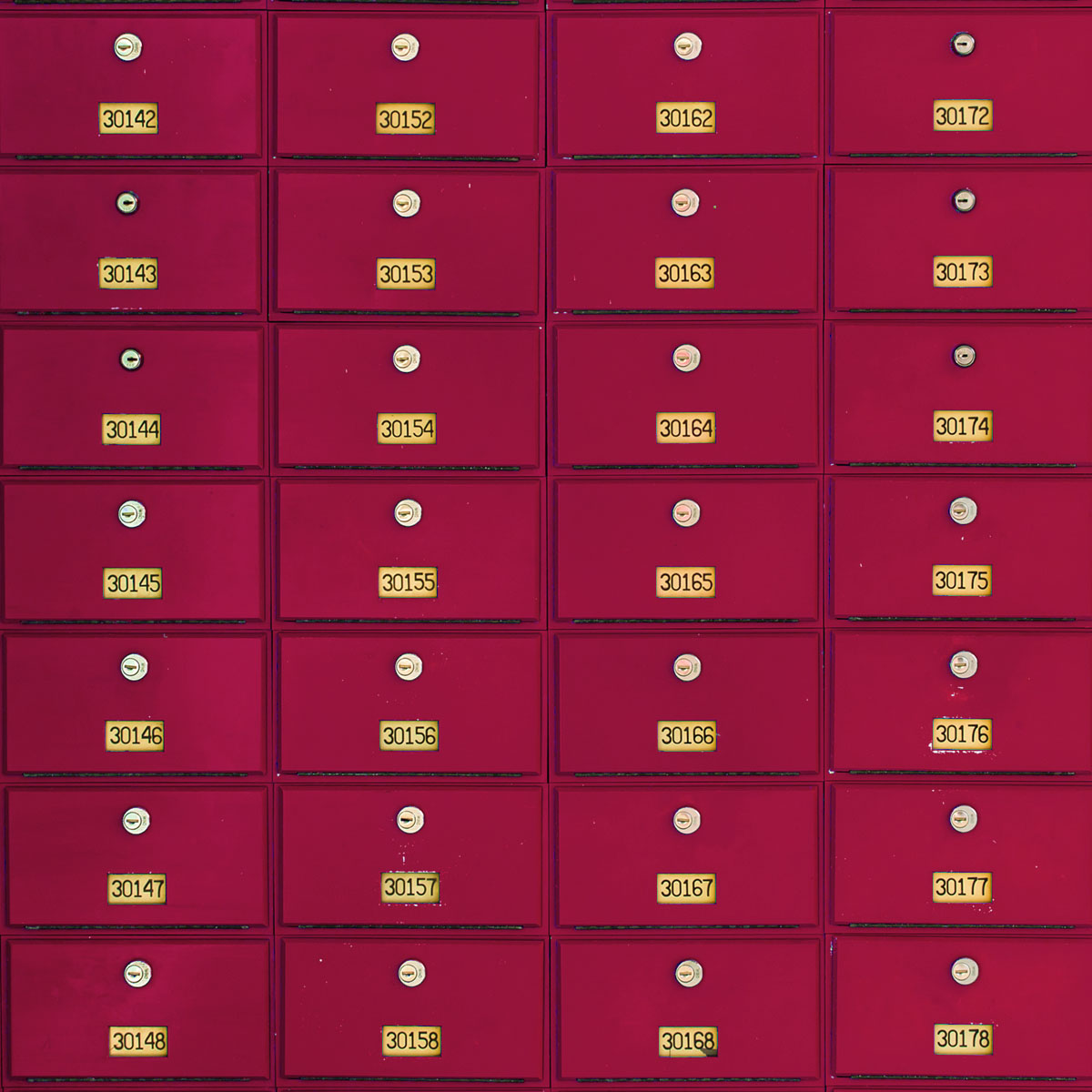 Join the Creative fun!
Sign up for my newsletter to get free Arts, Crafts & Design resources directly to your inbox!
I send emails once a week or less. No selling, no spam, I promise!
More Categories