This post may contain affiliate links. You can read my full affiliate disclosure here. Thank you for your support!
Adorable Copic Marker Birthday Card
This copic marker birthday card is way too adorable not to share!
This copic color creation by Michele Boyer from Paper Cuts features a party piggy and two chicks, and is further decorated with ribbons, lollies and sequins.
I really love the way Michele created this card using a "Stamp and Color" technique. The vibrant copic marker colors are perfect for a fun birthday greeting!
Want To Make Your Own Copic Marker Birthday Card?
Michele does a great job of breaking down exactly how she makes her cards.
Check out this post (and the rest of her blog!) for more details and photos on how you can create a similar copic marker birthday card.
[button text="Read the full post on the paper cuts blog" style="outline" size="larger" expand="true" icon="icon-angle-right" link="http://papercuts.blogs.splitcoaststampers.com/2017/07/07/creating-custom-copic-color-for-petunia-stamping-bella/" target="_blank"]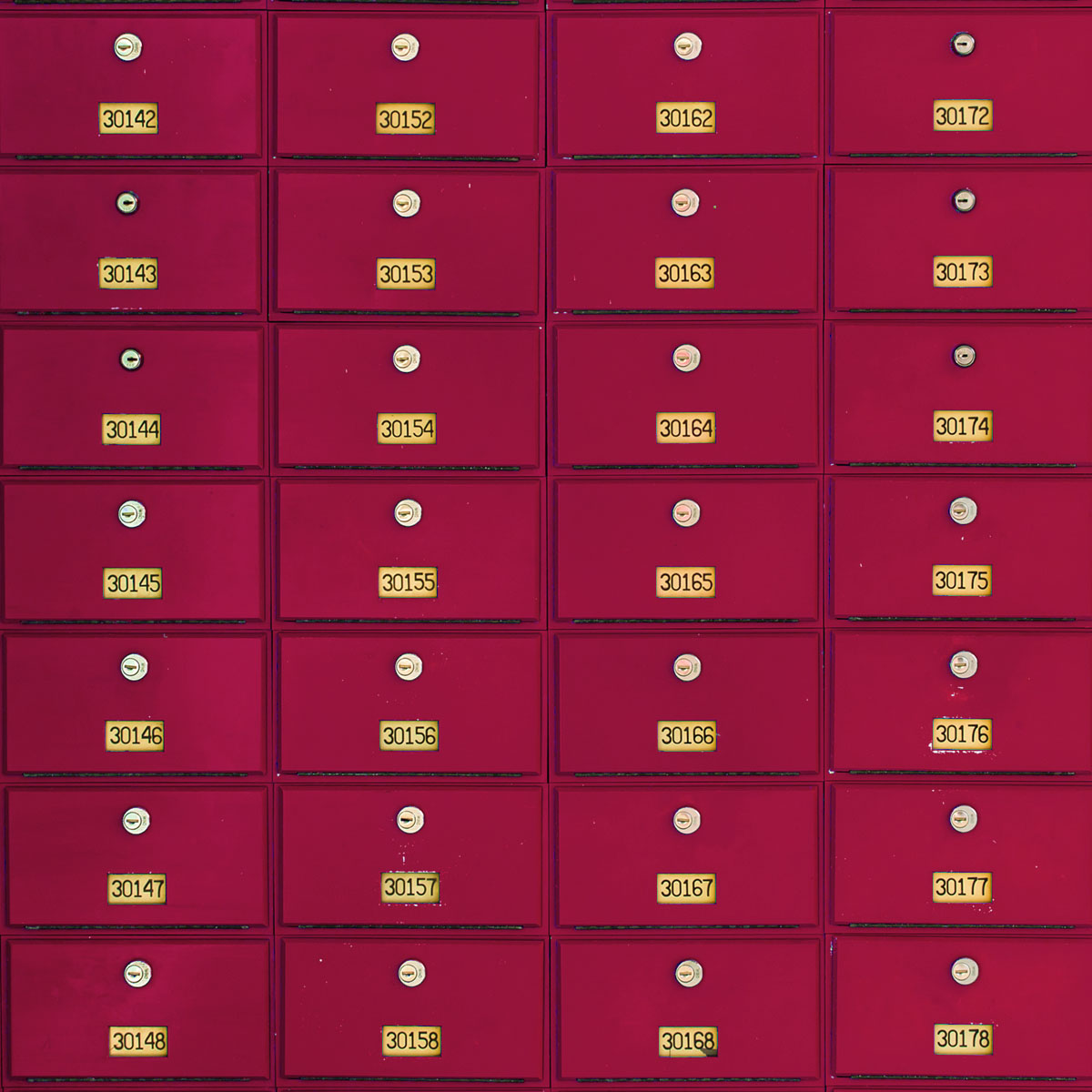 Join the Creative fun!
Sign up for my newsletter to get free Arts, Crafts & Design resources directly to your inbox!
I send emails once a week or less. No selling, no spam, I promise!
More Categories