This post may contain affiliate links. You can read my full affiliate disclosure here. Thank you for your support!
It sounds a bit dirty… but don't worry, tittles are nothing to blush over!

Pronunciation: /ˈtɪt(ə)l/
Definition: "A small mark in printing or writing, especially a diacritic." Collins English Dictionary
A tittle is a small dot. In typography, it can be used to describe the dots above a lower case 'i' or 'j', below an  '!' exclamation mark for example.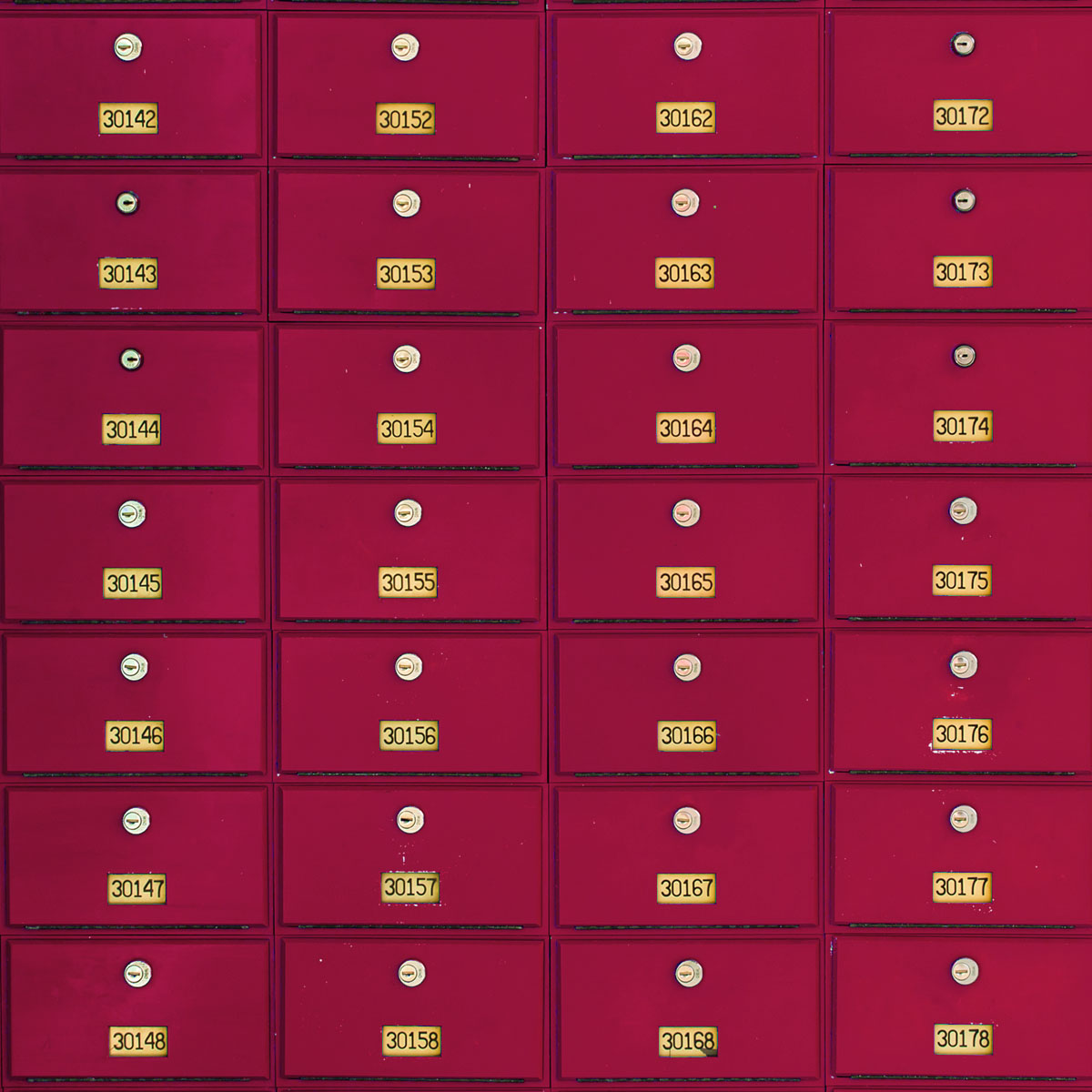 Join the Creative fun!
Sign up for my newsletter to get free Arts, Crafts & Design resources directly to your inbox!
I send emails once a week or less. No selling, no spam, I promise!
More Categories