This post may contain affiliate links. You can read my full affiliate disclosure here. Thank you for your support!
71 Free Apple Photos for Your Creative Projects
Crisp, cool, fresh apples are a treat for the tastebuds each fall. They're even more delicious in autumn treats when pies, pasties, and apple crisps fill the kitchen with the warm, sweet smell of baked apples and cinnamon.
Apples don't just taste great though. In this post, I wanted to put together a collection of free apple photos highlighting how beautiful this crunchy little wonder fruit is too.
If you're looking for beautiful images of apples to use in your fall projects (or any time, really), this post is for you! I've put together five galleries of free apple photos you can download and use however you like.
With cool weather and shorter days, fall is a perfect time to get creative indoors. Nothing says fall is on its way quite like a freshly picked, shiny red apple.
If you plan to use apples as a theme for some of your fall projects, I think you'll find this post helpful.
Climbing for Apples
A cream-colored pot of red and green apples balances on top of a red ladder in this photo by Jill Wellington on Pexels.
What a striking contrast against the fresh, cool leaves of the apple trees in the background!
Even if you don't plan on using the photos directly in your projects, maybe the striking colors and perfectly natural shapes will inspire you to add a little apple to your creative work this fall.
How to Download These Free Apple Photos
All of the photos in the galleries below are free to download and free to use for most projects, even professional ones. Because these are free stock images, you can use them for crafting or graphic design, without worrying about copyright issues.
The versions I posted of these photos are scaled down to a smaller size than the originals. Please don't download the images directly from this post – you won't get the best photo resolution if you save them this way.
When you find an image you'd like to save, click through using the button below the image to go to the original site the photo was posted on. You'll be able to download the image there at its largest dimensions, ensuring you get the best quality image possible.
Need a little refresher on how to use free stock images properly? Check my recent post on the topic.
What Can I Do With These Free Apple Photos?
As I mentioned above, these photos are all free stock images with generous license terms, so you don't have to worry too much about what you can and can't do with them.
Just a word of caution though, the free apple photos below are gathered from a number of different sources, so the license terms do vary a bit. Please be sure to check the license for each photo before you use it for any commercial purpose, just to be sure.
Here are some things you can (and can't) do with these pretty pictures.
Reference Images
Perhaps my personal favorite thing to do with great photos is to use them as references for my own art. I think I'll use some of the apple blossom ones to refer to for a watercolor painting in the spring.
There are copyright issues with just snagging a photo from any old website, but these images are ok to use as references!
Personal Arts & Crafts Projects
These free apple photos can be used for all sorts of personal arts and crafts. Here are a few ideas to get your creative juices flowing!
Business & Commercial Use
There are lots of uses for these gorgeous free apple photos for business too.
The photographers who own these images have graciously allowed businesses to use them too! As always though, don't forget to double-check the license for the photo you want to use, just to make sure your use is allowed.
What's Definately Not Allowed
There are a few rules for these free apple photos, even though they are free stock images.
Not every license is the same, so don't forget to check the image you want to use. This is not a complete list for all of the sites I sourced images from. I can pretty safely say, though, that you can't use these images for the following:
Inspirational Apples
Of course, you can just use this collection of free apple photos for some good old fashioned eye-candy.
I hope it inspires you to use apples somewhere in your work this fall. Putting together the image galleries for this post made me want to make an apple quilt block or maybe just paint some watercolor apples. Let your mind wander and get inspired!
Alright, let's look at some apples!
---
Photo Gallery One: Still Life Apples
The free apple photos in this gallery are just about the plain fruit… there were so many lovely photos of apples available, it was hard to limit myself to just seventeen!
Here are some still-life-style photos of apples.
---
Photo Gallery Two: Preparing & Cooking Apples
This gallery is all about using apples to create tasty treats. Lots of teas, pies, and pastries!
I particularly like the images with cinnamon sticks… there is something so comforting and homey about the smell of apples and cinnamon baking in the oven.
---
Photo Gallery Three: Baskets of Apples
For this gallery, I found lots of pictures of apples in baskets. Well, most are baskets… there's also a few barrels, crates, and even a big soup pot!
Whatever the container, these apples are ready to be transported into the kitchen and enjoyed!
---
Photo Gallery Four: Free Apple Photos Including People
These free apple photos include a diverse collection of people enjoying apples.
---
Photo Gallery Five: Apples Trees & Orchards
The final gallery of free apple photos is of trees and orchards.
I know that apple blossoms are not really a fall thing – the pretty, fragrant blooms come out in the spring. But be little white flowers are so lovely, I just couldn't leave them out.
The other photos show fresh apples growing on trees and being harvested. Looking at these ones kind of makes me want to go apple picking!
---
Sources for Free Apple Photos for Your Creative Projects Post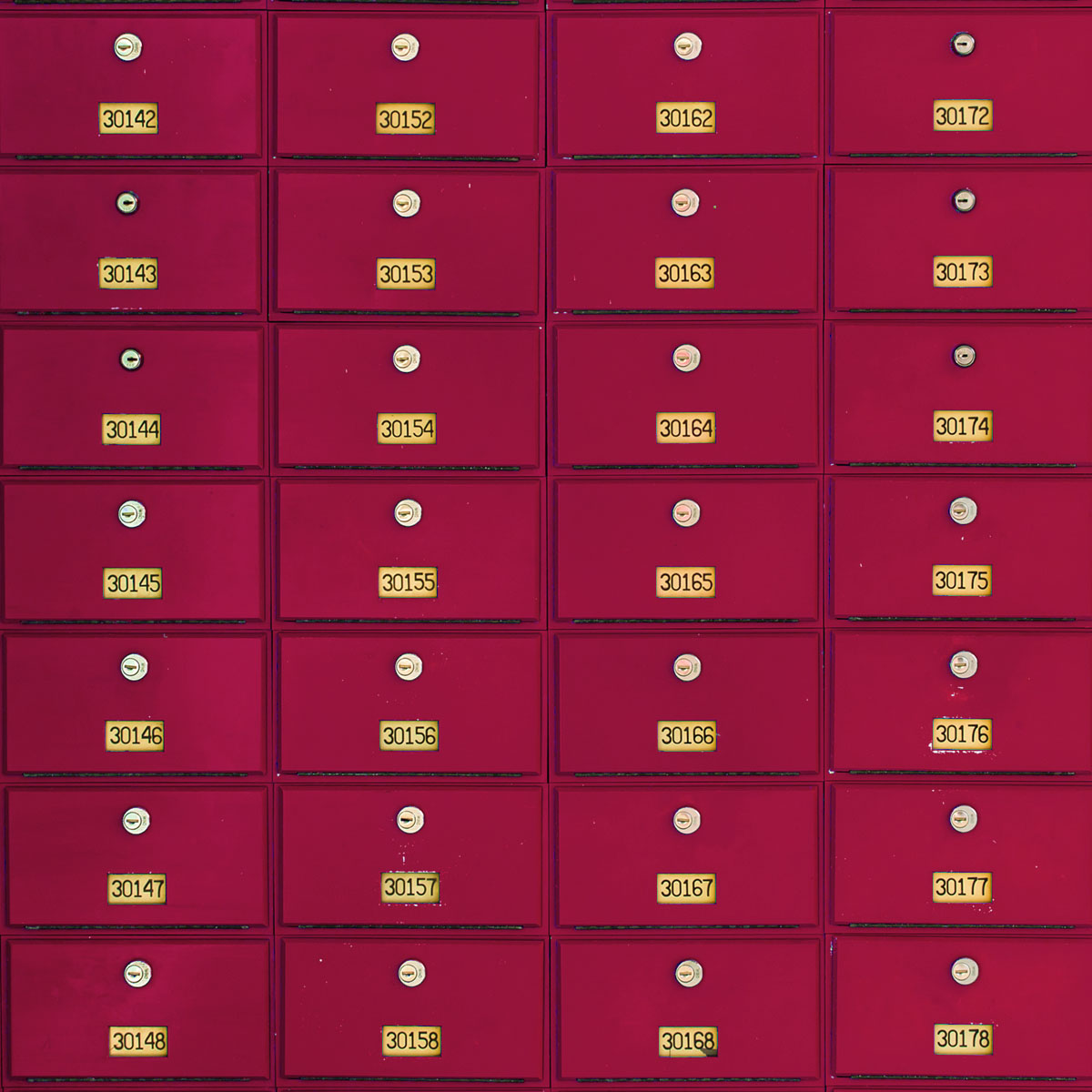 Join the Creative fun!
Sign up for my newsletter to get free Arts, Crafts & Design resources directly to your inbox!
I send emails once a week or less. No selling, no spam, I promise!
More Categories