This post may contain affiliate links. You can read my full affiliate disclosure here. Thank you for your support!
121 Free Pumpkin Photos You Can Use in Your Autumn Projects
Things have been so rainy and grey here the past week that the end of summer feels like it's really here.
I spent the afternoon working on my 121 Free Pumpkin Photos post and sipping a big pumpkin spice latte… yep. It's fall alright.
Earlier in the week, I published a similar blog post featuring Free Apple Photographs. I really enjoyed looking at all the photos – and letting my mind wander to all the crafty things I could make with them.
With today being so chilly and grey, I thought now was a perfect time to do the same for pumpkins!
Pumpkin Wagon
Big orange pumpkins are piled high on the back of an old wooden wagon.
The bright orange fruit looks cheerful on a background of dried hay.
Downloading The Free Pumpkin Photos In This Post
The gallery below is full of photos that are completely free to download and free to use for creative projects, even professional ones. Because these are freely distributed images, there's no worry about using them for crafting or graphic design.
Please Click the Button Below the Image to Download It!
The versions I posted of these photos are scaled down to a smaller size than the originals. Please don't download the images directly from this post – you won't get the best photo resolution if you save them this way.
When you find an image you'd like to save, click through using the button below the image to go to the original site the photo was posted on. You'll be able to download the image there at its largest dimensions, ensuring you get the best quality image possible.
Need a little refresher on how to use free stock images properly? Check my recent post on the topic.
What Can I Do With The Free Pumpkin Photos?
As I stated earlier, these photos are all free stock images with freely usable license terms. There's no stress in using them.
The free pumpkin photos below are sourced from a number of different websites, so the license terms for each image do vary a bit.
Just to be sure, please be sure to check the license for each photo before you use it for any commercial purpose.
Here are some things you can (and can't) safely do with these pumpkin pictures.
Reference Images for Pumpkin Art
Perhaps my personal favorite thing to do with great photos is to use them as references for my own art. I can't wait to create an art set of watercolor pumpkins, using some of these pictures as references.
There can be copyright issues with just snagging a photo from off the internet, but these images are ok to use as references.
Personal Arts & Crafts Projects For Fall
These free pumpkin photos can be used for all kinds of autumn arts and crafts. Here are a few ideas to get your creative juices flowing!
Business & Commercial Use
There are lots of commercial uses for these pretty free pumpkin photos too.
The people who own these images have graciously allowed businesses to use them too! As always though, don't forget to double-check the license for the photo you want to use, just to make sure your use is allowed.
What's Definately Not Allowed
Even though they are free stock images, there are a few rules for these free pumpkin photos.
Not every license is the same, so don't forget to check the license for the image you want to use.
This is not a complete list for all of the sites I sourced images from. I can pretty safely say, though, that you can't use these images for the following:
Free Pumpkin Photos for Autumn Inspiration
Of course, you can use this collection of free pumpkin photos for some good old fashioned eye-candy. Scroll and let your mind wander!
I hope it inspires you to use pumpkins somewhere in your work this fall. Searching pictures for this gallery made me want to paint some watercolor pumpkins, and perhaps try felting some too!
Have a look and get inspired!
Free Pumpkin Photos Gallery
Here are all 121 Free Pumpkin Photos in no particular order.
Don't forget that if you want to download one, you need to click the "Download This Photo" button below the image to get the full size, high resolution version.
Enjoy!
Sources for 121 Free Pumpkin Photos Post
Thanks so much to all of the wonderful photographers who provided these photographs. If you're looking for more great quality, free images check these links. These are the sites I used to source the free pumpkin photos in this post.
Pexels Search for Pumpkins & Pexels License, Pexels.com
Cited Date: September 22, 2021
Unsplash Search for Pumpkins & Unsplash License, Unsplash.com
Cited Date: September 22, 2021
Burst Search for Pumpkins & Burst License, Burst.Shopify.com
Cited Date: September 22, 2021
Reshot Search for Pumpkins & Reshot License, Reshot.com
Cited Date: September 22, 2021
KaboomPics Search for Pumpkins & KaboomPics License, KaboomPics.com
Cited Date: September 22, 2021
Jeshoots Search for Pumpkins & Jeshoots FAQ, Jeshoots.com
Cited Date: September 22, 2021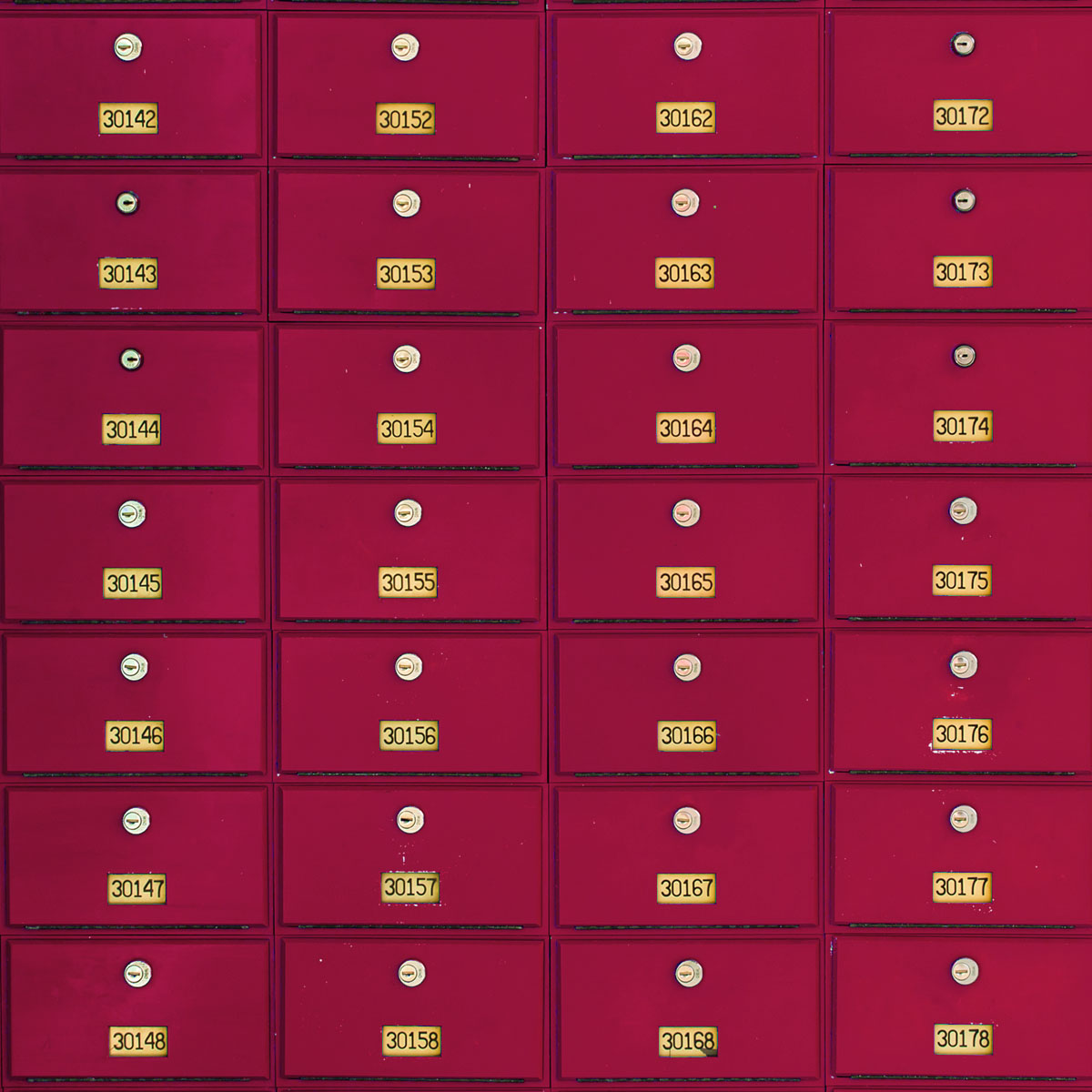 Join the Creative fun!
Sign up for my newsletter to get free Arts, Crafts & Design resources directly to your inbox!
I send emails once a week or less. No selling, no spam, I promise!
More Categories