This post may contain affiliate links. You can read my full affiliate disclosure here. Thank you for your support!
Free Fonts Bundle Ends Today – Get It Quick!
Hey guys! I have something really fun to share with you! You'll have to be quick though –
today is the last day to get the Free Fonts Bundle
!
The right font can make or break your designs, but they can be very expensive. Take the serif typeface Lexicon by designer
Bram de Does
for example. The Dutch font foundry The Enschede (or TEFF for short) sells the font family for nearly $5000. Um,
definitely
out of my price range! Forbes contributor Seth Porges discusses some of the reasons for the seemingly exorbitant price tag in his article "
The Surprising Reasons That Some Fonts Cost Thousands Of Dollars
". Although a $5000 font may be small potatoes for a Fortune 500, for the rest of us even more modestly priced $20 or $40 fonts add up quickly. How often do you find yourself searching the web for free fonts? What's that you say? Every project? Well, I'm about to save you some Google time.
What Is This Free Fonts Bundle?
The Hungry JPEG has published an incredibly generous bundle of free 12 free fonts. The fonts included are mostly decorative, sans serif's. There's a nice mix of fun and whimsy (like the crown adorned letters of '
Prince Rollick
', or the loud '
Dissentio
') and more sophisticated styles (like the smooth, round '
Ooh
!'). [ux_gallery ids="5770,5771,5772,5773,5774,5775,5776,5777,5778,5779,5780,5781″ style="normal" col_spacing="small" columns="3″ depth="2″ text_align="center"]
Get the Free Fonts Bundle Before It Expires
So how can you get all of these fonts for free? Just
download the bundle from The Hungry Jpeg website
and click the red "Share" button to access the download.
(You can share the bundle link on Twitter or Facebook if you'd like. If not, simply close the social pop-up window and click the "Download" button to get the free font files.)
[button text="Download the Free Fonts Bundle Now!" style="gloss" size="larger" expand="true" icon="icon-gift" link="https://thehungryjpeg.com/bundle/93815-the-october-free-font-bundle/ailkov/" target="_blank"]
Pretty great, right? What do you plan to use these for? Leave your ideas in the comments below!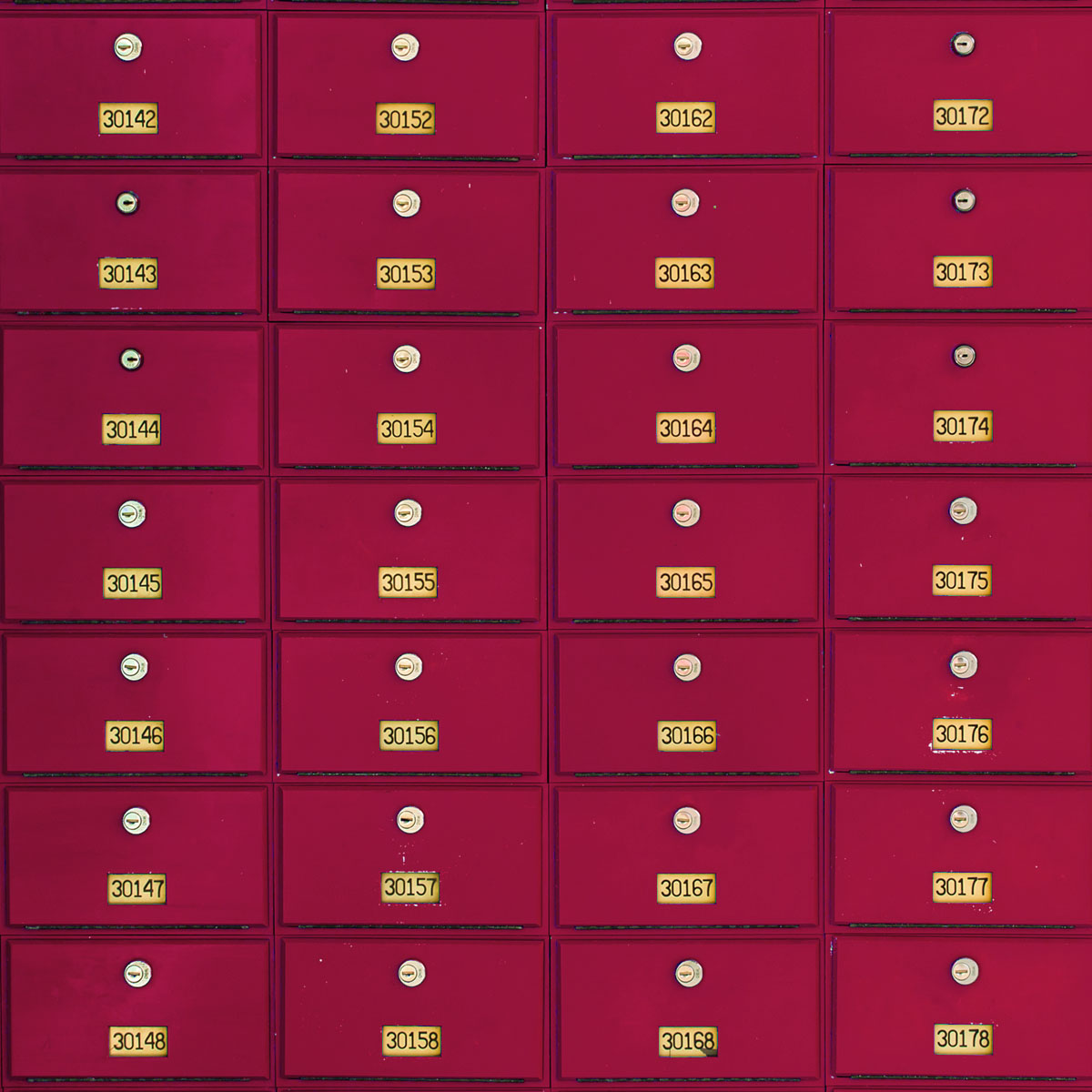 Join the Creative fun!
Sign up for my newsletter to get free Arts, Crafts & Design resources directly to your inbox!
I send emails once a week or less. No selling, no spam, I promise!
More Categories