This post may contain affiliate links. You can read my full affiliate disclosure here. Thank you for your support!
Stephanie Makes Something from Almost Nothing
I wanted to share with you Stephanie's story of making something from almost nothing. If your family and friends know you to be a crafty person, I'm SURE you've had a similar experience!
Stephanie from Yarn Harlot recounts her recent experience with a friend. He asked her to knit a scarf from some yarn he had somehow acquired. This is one I can definitely relate to.
Um, Is That Dishcloth Yarn?
She had already committed to making a scarf, but Stephanie was surprised when her friend gave her a mixed bag of cotton craft yarn, more suited to crochet dishcloths. Cotton yarn is stiff and cool. It doesn't drape will. It doesn't exactly have the makings of a luxurious scarf yarn. The colors were also, uh, not ideal.
[section label="Media Left Large" bg_color="rgb(247, 247, 247)" bg_overlay="rgba(255, 255, 255, 0.85)" padding="0px"]
[row style="collapse" width="full-width" v_align="middle"]
[col span="7″ span__sm="12″ padding="10% 10% 10% 10%" align="center" max_width="520px"]
The Start of Something Wonderful
Clearly, this is not the soft, coordinating yarn Stephanie expected to make a scarf from.
But with a healthy dose of ingenuity, she pulled it off in the end!
[button text="read the full post" style="outline" size="small" icon="icon-angle-right" link="http://www.yarnharlot.ca/2018/05/interlude/" target="_blank"]
[/col]
[col span="5″ span__sm="12″]
[ux_image id="9799″ depth="1″]
[/col]
[/row]
[/section]
Her friend is lucky to have her. Stephanie got right to work, making do with what she had. She skipped the knitting altogether, but still made a 2 beautiful scarves from his messy assortment of yarn.
Check out her full post on Yarn Harlot to see how she made 2 classic plaid scarves from a mixed lot of cotton!
[button text="read stephanie's full post on yarn harlot" style="outline" size="large" expand="true" icon="icon-angle-right" link="http://www.yarnharlot.ca/2018/05/interlude/" target="_blank"]
Making Something From Almost Nothing
I feel like I'm in this position often… like just recently, when my Dad pulled out an ancient pair of knitted mittens with a hole near the fingers tips in one mitt.
Knowing Dad, and judging by the yarn, these mittens were probably 20 years old. He still has a sweater his Mom made 50 years ago. But I digress.
"Hey Mandy, can you fix this? These are my favourite shovelling mittens." Of course, I was at his house, an hour and a half away from my knitting supplies. He had no matching yarn.
I ended up using 2 old, mismatched needles and some purple acrylic yarn scraps to knit new tips on his old mittens. It certainly wasn't my nicest looking project, but he was thrilled! (I must remember to knit Dad some NEW shovelling mittens before fall!)
Have you ever had to make something from almost nothing? In crafting terms, of course. I think we all do what we can with what we've got in day to day life!
What did you start with? What did you make? How did it turn out? Share your experiences below!
[gap height="40px"]
---
Interested in knitting? Don't forget to check out my Knitting Posts for more knitting goodness!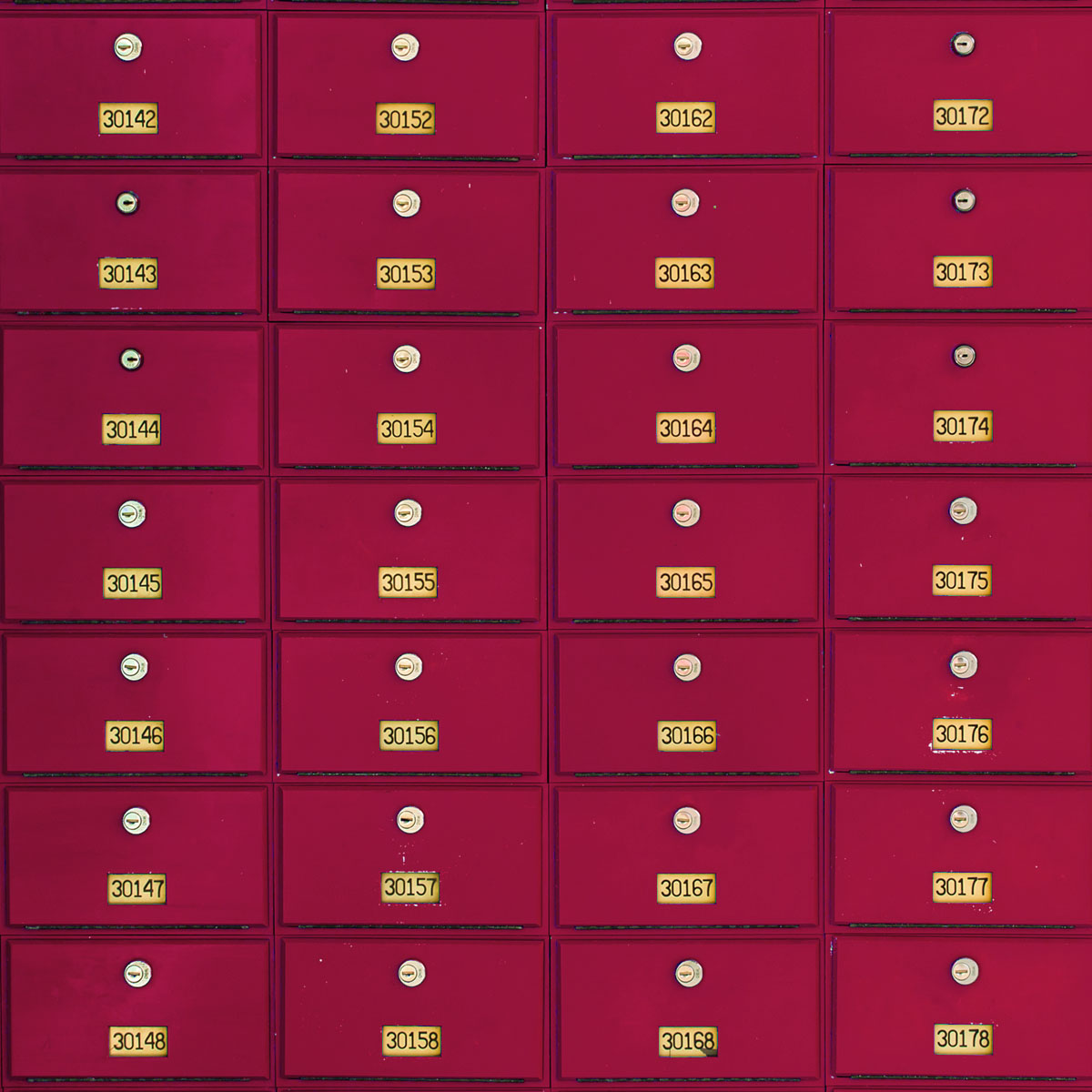 Join the Creative fun!
Sign up for my newsletter to get free Arts, Crafts & Design resources directly to your inbox!
I send emails once a week or less. No selling, no spam, I promise!
More Categories