This post may contain affiliate links. You can read my full affiliate disclosure here. Thank you for your support!
Free Leggings Sewing Pattern from Mood Fabrics
Looking for a free leggings sewing pattern? Want one of a kind pants that fit like a glove? I've got just the thing! I've been finding lots of cute stretch knit fabric lately… in fact I just bought a big grey stretch cotton knit remnant. I was thinking of making a tank top with it, but this might be the perfect pattern! These "Lotus Leggings" would make a fun weekend project. They're a take on classic leggings with a twist of detail. Since these are sure to become a wardrobe staple, you might want to sew them up in a few colors!
Grab the Free Leggings Sewing Pattern
Courtney's updated version of classic leggings features a pleated panel in each knee, and a gold zipper at each ankle. [row style="collapse" col_bg="rgb(255, 255, 255)"] [col span="6″ span__sm="12″ align="left"] [section padding="0px" height="400px"]
Lotus Leggings
Courtney from Mood Fabrics reimagined basic black leggings and made them in soft faux suede. She calls them the Lotus. These fitted pants have pleats at the knees and a cute zipper at the ankles.
[button text="See the tutorial" style="underline" size="smaller" expand="true" icon="icon-angle-right" link="https://www.moodfabrics.com/blog/the-lotus-leggings-free-sewing-pattern/" target="_blank"] [/section] [/col] [col span="6″ span__sm="12″ divider="0″] [section padding="5px" height="400px"] [ux_image_box img="9216″ image_height="110%" depth="1″ depth_hover="2″ text_size="small"] Courtney's fabulous free leggings sewing pattern features fun details like pleated knees and zippered ankles. [/ux_image_box] [/section] [/col] [/row] [gap height="15px"] Courtney has so graciously provided the free leggings sewing pattern for her Lotus Leggings. Head over to Mood Fabrics for the full walkthrough of how to put these leggings together. Enter your email to download and print the pattern for free! [button text="Get the pattern on mood fabrics sewciety" style="outline" size="large" expand="true" icon="icon-angle-right" link="https://www.moodfabrics.com/blog/diy-not-reversible-circle-vest-bonus-muff/" target="_blank"]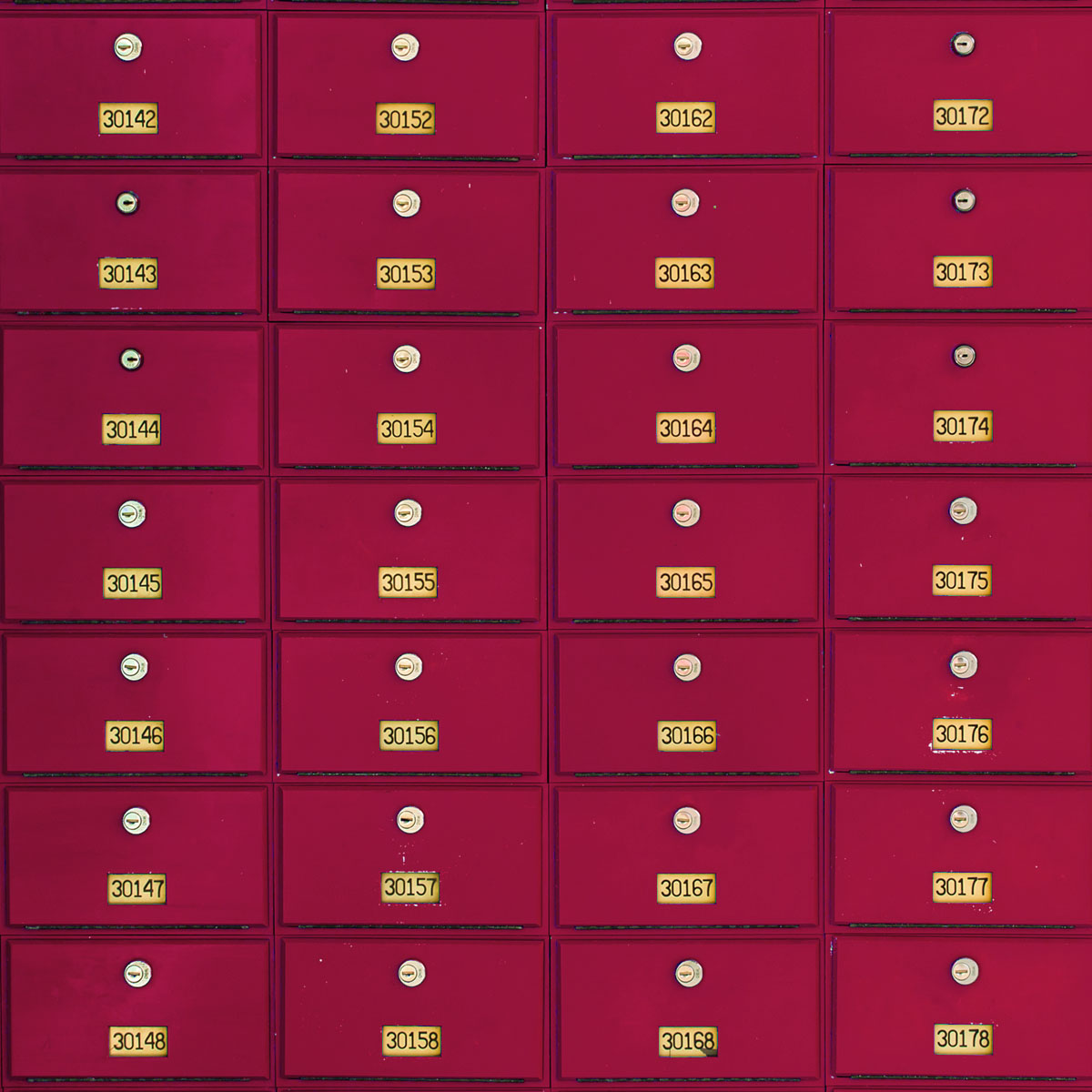 Join the Creative fun!
Sign up for my newsletter to get free Arts, Crafts & Design resources directly to your inbox!
I send emails once a week or less. No selling, no spam, I promise!
More Categories