This post may contain affiliate links. You can read my full affiliate disclosure here. Thank you for your support!
Easy T-Shirt Dress Tutorial
Kids grow out of clothes so fast it will make your head spin. Favourite outfits are often relegated to the "hand me downs" pile long before they're worn out. But fear not. Shelly from Coral + Co. shared a fantastic tutorial that can extend the life of your girls best T's. Grab some old shirts and follow along to make an adorable, easy T-Shirt dress.
Coral + Co's Easy T-Shirt Dress Tutorial
These are a couple of the cutest little girls I've ever seen. And the dresses are pretty cute too!
The coordinating "Derby Day" fabric Shelly used is a perfect choice for the skirts. It's modern, but still fun. And what little girl doesn't love horses?
I really love the bow at the the collar line. Bringing the skirt fabric up to the top of the outfit is just match-y enough for a kid. I'm sure a matching headband (in the skirt fabric) would also be much appreciated by any little girl lucky enough to have a dress made for her.
[section label="Section with box left" border="0px 0px 0px 0px" border_color="rgb(235, 235, 235)"]
[row style="large" v_align="middle" h_align="center"]
[col span="6″ span__sm="12″ align="center"]
Everything Old
is New Again
Shelly published a great tutorial on how to repurpose old kids t-shirts into adorable dresses.
Grab a stack of outgrown tee's and head over to Coral + Co. to learn how to make a dress of your own!
[button text="Full tutorial" style="outline" icon="icon-angle-right" link="https://www.coralandco.com/blog/2018/04/easy-t-shirt-dress-tutorial.html" target="_blank"]
[/col]
[col span="6″ span__sm="12″ padding="15px 15px 15px 15px" bg_color="rgb(255, 255, 255)" depth="1″ depth_hover="3″]
[ux_image id="9673″]
[/col]
[/row]
[/section]
I don't have any girls of my own (and I doubt Max would want a dress, although, you never know). I wonder if my nieces (aged 10-14) are too old for this? Or maybe they would like to make one themselves!
What do you think, will you give this easy t-shirt dress a try?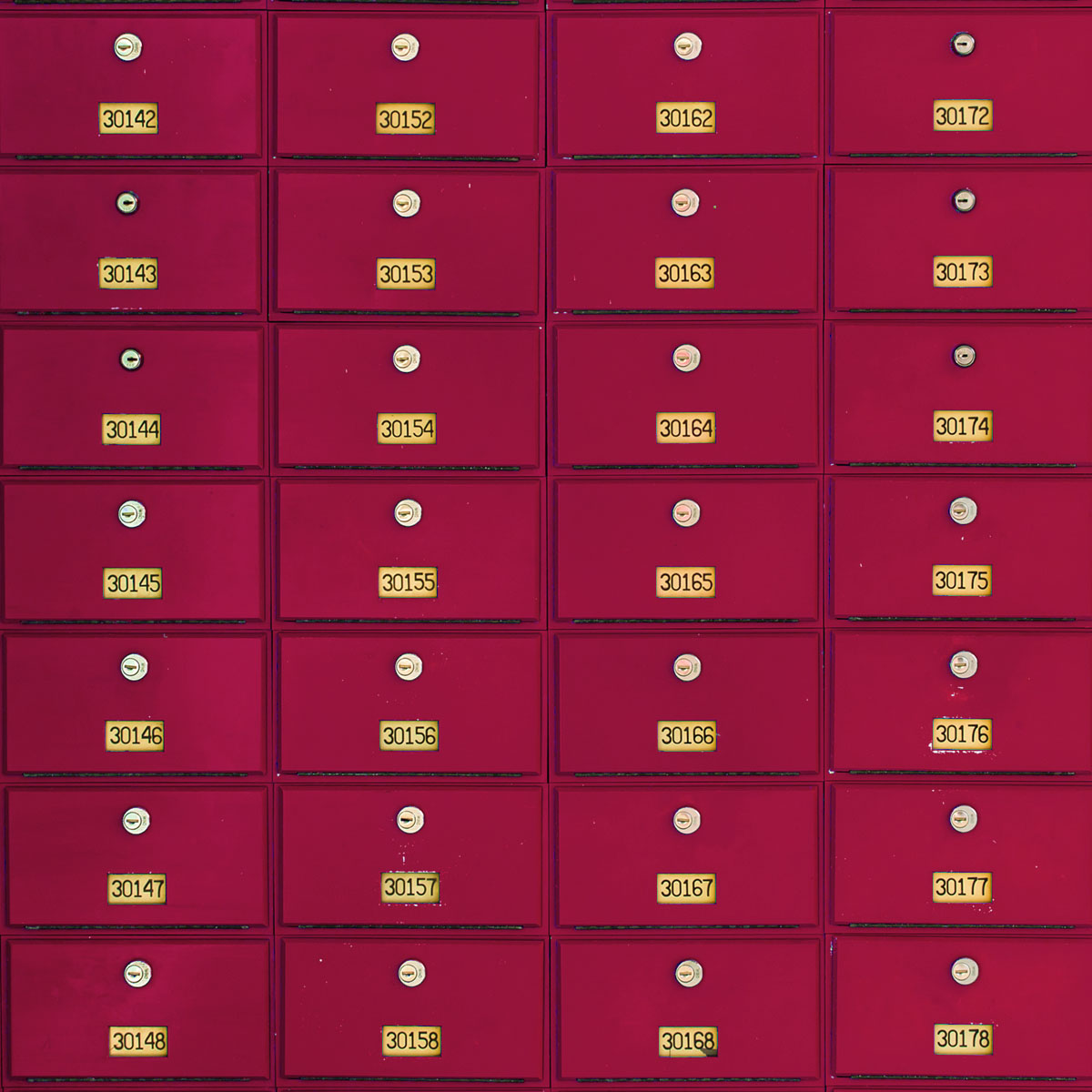 Join the Creative fun!
Sign up for my newsletter to get free Arts, Crafts & Design resources directly to your inbox!
I send emails once a week or less. No selling, no spam, I promise!
More Categories