This post may contain affiliate links. You can read my full affiliate disclosure here. Thank you for your support!
Knitted Christmas Trees – A Quick Holiday Knit
Knitted Christmas trees are such a great idea for a quick holiday project. Knit a cone shape, fit in over a styrofoam form, and voila! Christmas tree! I'm sure you could jazz these knitted Christmas trees up with decorative stitches or tiny decorations.
Knitted Christmas Trees
If you need full instructions, you can a buy a little
kit from Craftsy
(which is where the picture is from!). It includes the patterns for the trees pictured, plus yarn. If you're a confident knitter and you've got time for some experimentation, I think it would be pretty easy to figure out on your own. Once you do, the possibilities are endless. Bulky yarns? Hand dyed yarns? Cable knits, fair isle or maybe even (gasp) tunisian crochet? Knit in the round and decrease every couple dozen stitches until you work comes to a point… maybe I will get time to post an actual pattern eventually! [block id="signature-happy-knitting"]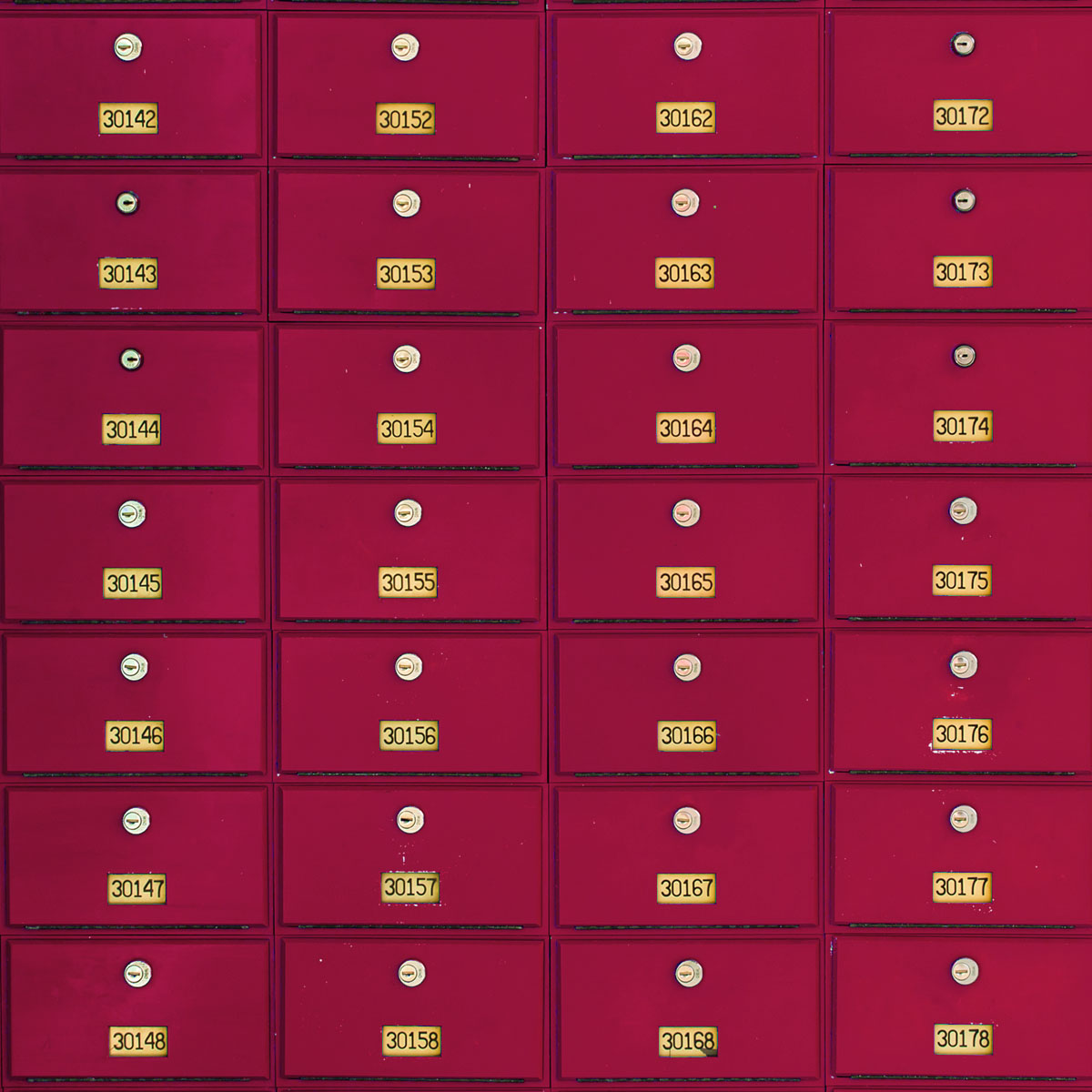 Join the Creative fun!
Sign up for my newsletter to get free Arts, Crafts & Design resources directly to your inbox!
I send emails once a week or less. No selling, no spam, I promise!
More Categories