This post may contain affiliate links. You can read my full affiliate disclosure here. Thank you for your support!
Knitted Candy Corn Pattern – Free From Purl Soho
I found a free knitted candy corn pattern from Purl Soho! It's a super cute, easy knit to squeeze in before Halloween. The pattern makes a set of 10 little weighted candy corns.
I know candy corns are a bit controversial… people either seem to really love them or really hate them.
Personally, I love them. I've eaten way too many candy corns more times than I care to admit. That creamy, melty sugar paste, flavored with who-knows-what… It's hard to put down!
I guess it's good that they're not available year-round. As much as I love them, I'm not sure eating candy corn year-round would be super healthy.
These little knitted candies won't hurt your tummy though!
Knit Some Classic Candy Corn Decorations
The spookiest night of the year is just around the corner, and what better way to get into the spirit than by making your own decorations?
This free, knitted candy corn pattern is the perfect way to add a homemade touch to your Halloween décor. And, it's a great project for using up leftover yarn. So, break out your needles and get ready to knit up some fun!
So Sweet!
Knit yourself some stuffed candy corn this fall!

This easy pattern is knit in the round using double-pointed needles. Grab the free pattern from PurlSoho.com.
How to Make Your Own Knitted Candy Corn Decorations
Purl Soho does a great job of explaining exactly how to make these, so their directions should be enough to get you through! They use 3 colors sport weight yarn, double-pointed knitting needles, and some stuffing.
Knitting Supplies You'll Need
This is a fairly simple project, so you don't need much – just your standard knitting gear.
Here's a list of what you'll need to have on hand:
Purl Soho weighted them with lentils, but if you're not fond of weighting with something you can't wash, you could always use plastic weight pellets.
Although the weights will make these stand up better for sure, if you're just making these as toys or to hang or pile up, you could omit the weights altogether.
What Do You Think – Will You Try This Knitted Candy Corn Pattern?
Could knitted corn be better than the real thing? It'll certainly last longer. I'd love to hear your thoughts on candy corn and Halloween candy in general.
Happy Halloween and happy knitting!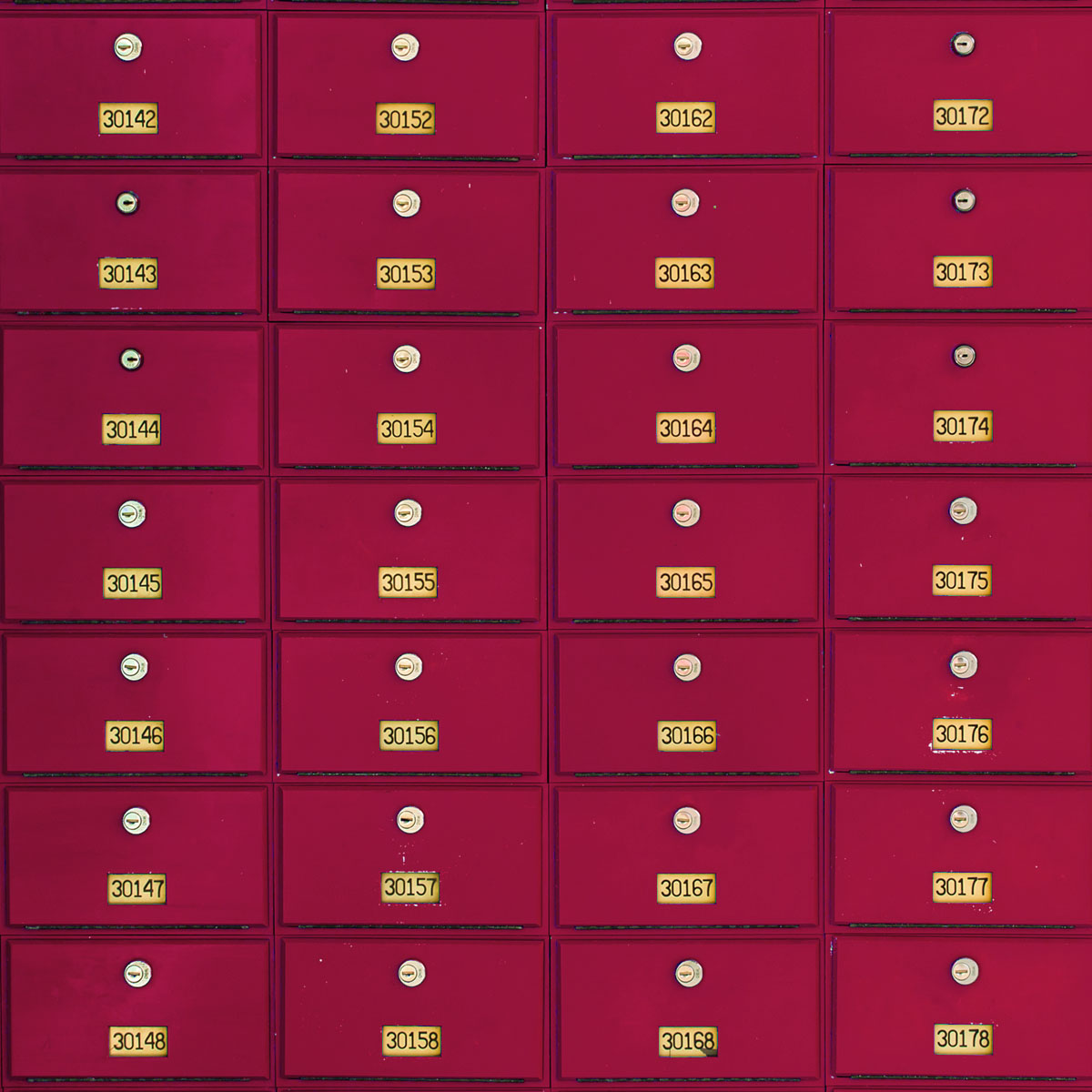 Join the Creative fun!
Sign up for my newsletter to get free Arts, Crafts & Design resources directly to your inbox!
I send emails once a week or less. No selling, no spam, I promise!
More Categories