This post may contain affiliate links. You can read my full affiliate disclosure here. Thank you for your support!
Kirigami Meaning – The Art of Paper Cutting
Most people (certainly most crafters) would know what origami is, but how about kirigami? Remember making paper snowflakes when you were a kid? You would start by folding up some construction paper, use your safety scissors to cut chunks out of the paper along the folds, and then carefully unfold it to see what sort of snowflake you made? That's a good example of basic kirigami.
[show_table_of_contents]
[show_introduction scroll_link="#what-is-kirigami" scroll_title="What is Kirigami?"]
[show_history]
[show_examples]
[show_supplies template="basic-list"]
[show_steps]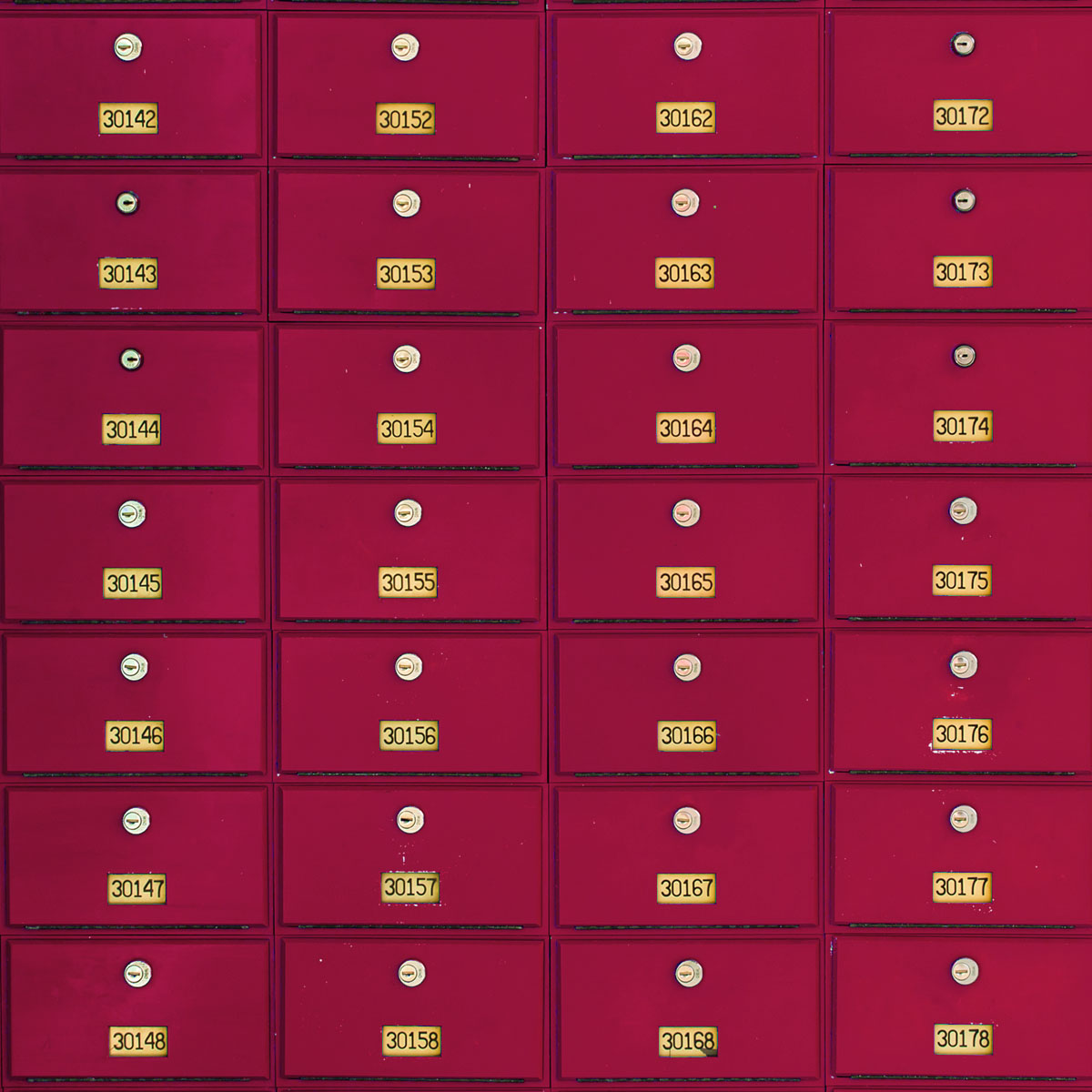 Join the Creative fun!
Sign up for my newsletter to get free Arts, Crafts & Design resources directly to your inbox!
I send emails once a week or less. No selling, no spam, I promise!
More Categories