This post may contain affiliate links. You can read my full affiliate disclosure here. Thank you for your support!
Learn to Crochet for Absolute Beginners
Welcome to the world of crochet – if you're looking to learn a creative, rewarding new skill, this is the perfect place to start!
On this page, you'll find comprehensive tutorials, printable resources and helpful supply guides to help you learn new crochet stitches and techniques. I've also got LOTS of inspirational, free crochet patterns to share with you.
Whether you're a total beginner or have some experience with crochet, this is a great place to start.
Free Video Workshop: Learn Crochet for Beginners
This video tutorial from Mikey at Yarnspirations is a great place to start learning to crochet!
Recent Crochet Posts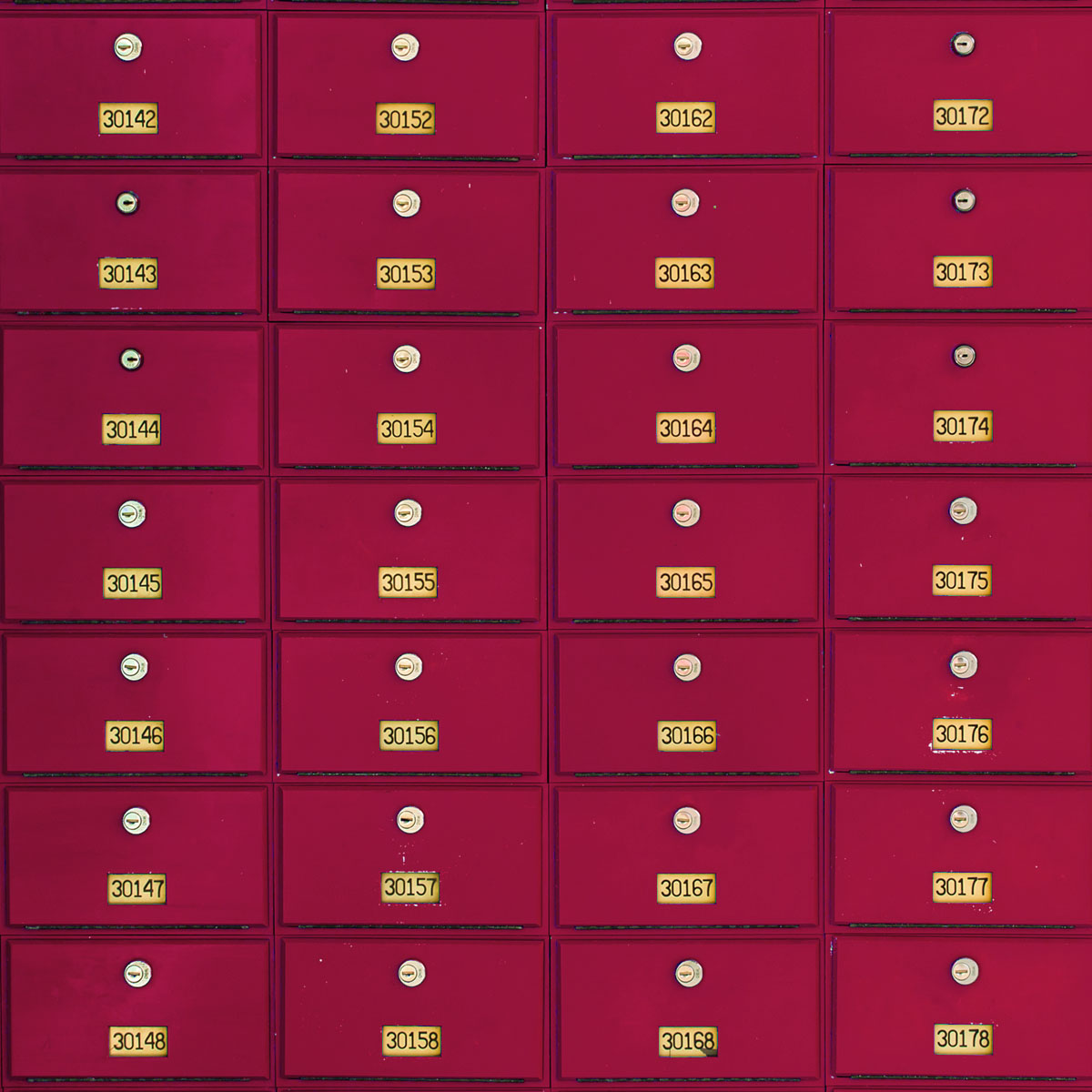 Join the Creative fun!
Sign up for my newsletter to get free Arts, Crafts & Design resources directly to your inbox!
I send emails once a week or less. No selling, no spam, I promise!
More Categories