Is Waffle Stitch Hard to Crochet? The Answer + My Easy, Step by Step Tutorial
Waffle is a versatile crochet stitch that creates a unique texture. It can add depth and dimension to any project.
In this post, we'll talk about how difficult this stitch is to learn, and how you can learn it!
This post may contain affiliate links. You can read my full affiliate disclosure here. Thank you for your support!
Is Waffle Stitch Hard to Crochet + Tutorial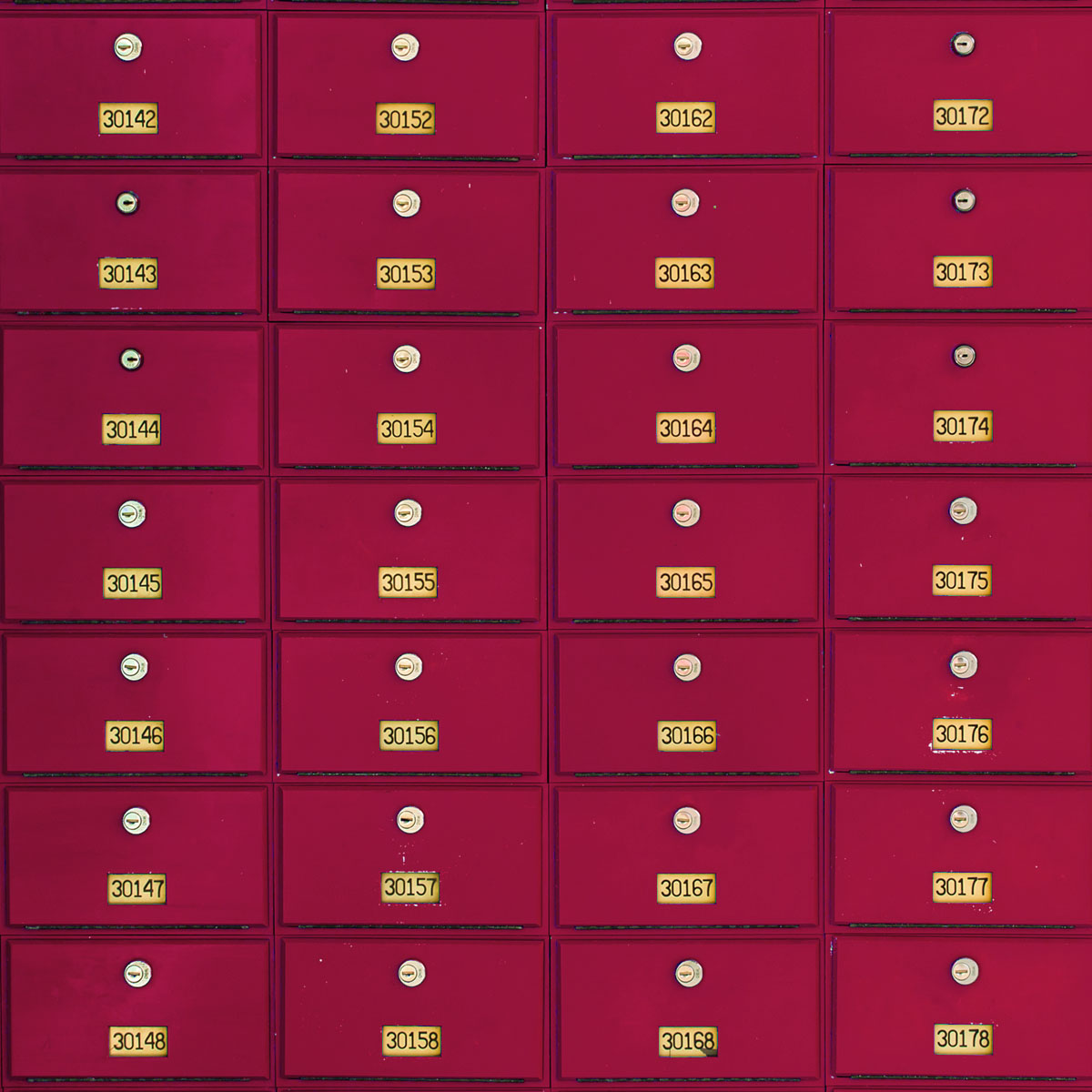 Join the Creative fun!
Sign up for my newsletter to get free Arts, Crafts & Design resources directly to your inbox!
I send emails once a week or less. No selling, no spam, I promise!
More Categories