This post may contain affiliate links. You can read my full affiliate disclosure here. Thank you for your support!
Easy Watercolor Hearts Valentines Cards
Join me in painting an easy watercolor hearts valentines card!
This simple watercolor hearts valentines card is great for beginners or for painting with kids. My little guy saw me making these and HAD to join in. 🙂
There are 2 size options: a 5″ x 7″ card, and an 8.5″ x 11″ wall art size. We'll be tracing the hearts from a free printable tracing sheet (link below) and painting them with bright watercolor.
There's no need for perfection in this project – just relax and have fun painting.
Supplies Use for Watercolor Hearts Valentines Card
You'll need to print out a copy of the free hearts pattern template. You can grab it here.
You will also need some basic watercolor supplies.
Supplies You'll Need
Here are the supplies I used to make this card. I've included links to my favorite options on Amazon (includes affiliate links) in case you need new supplies.
Of course, use what you already have first! Any brand or type of watercolor supplies will work!
Watercolor Paint Brush
Black Fine Tipped Sharpie (or a similar permanent marker)
Watercolor Paper (folded into a 5 x 7″ card or 8.5 x 11″)
Masking Tape
Nice to Have Supplies (Totally Optional!)
Watercolor Hearts Valentines Cards Video Tutorial
Step-by-Step Instructions
Coming soon!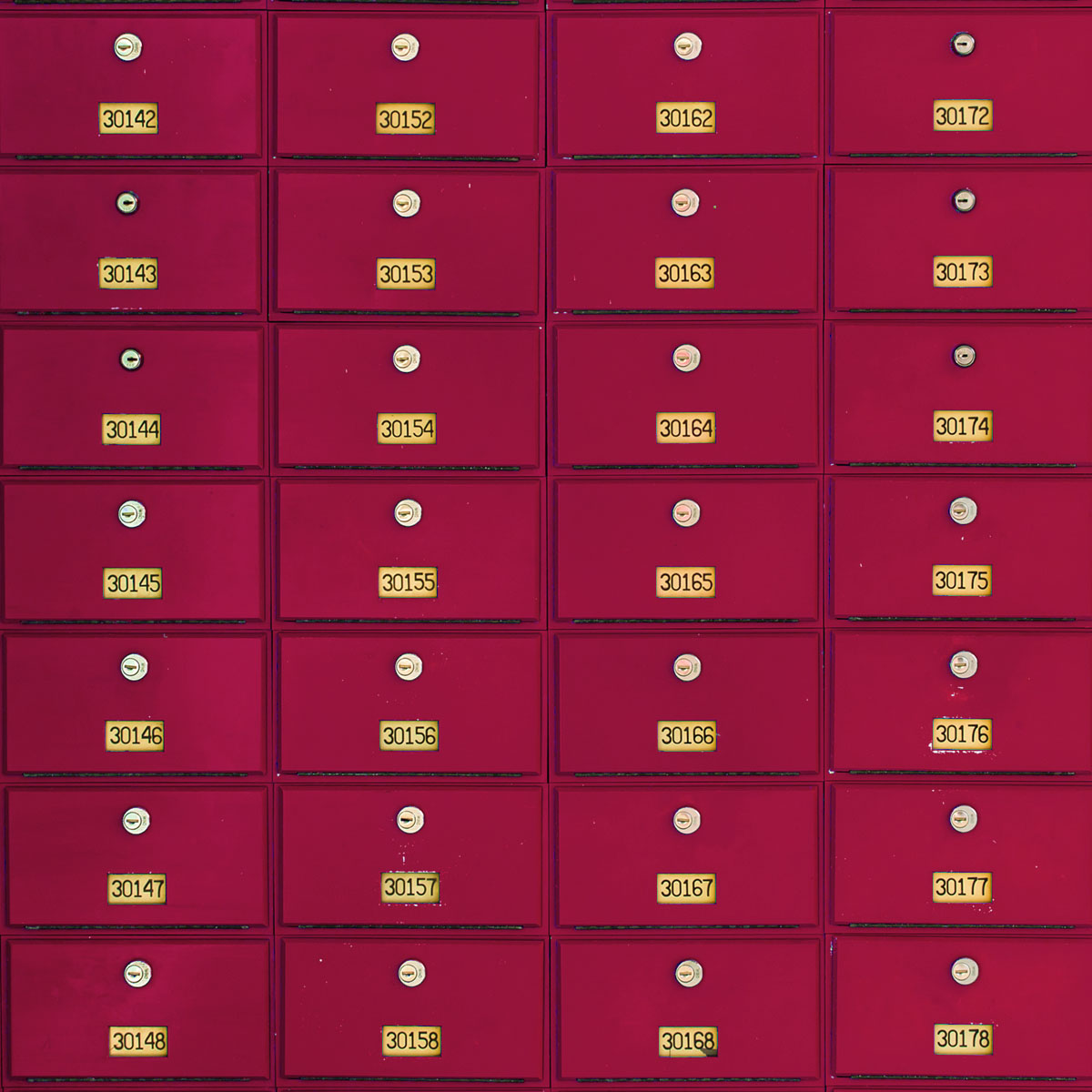 Join the Creative fun!
Sign up for my newsletter to get free Arts, Crafts & Design resources directly to your inbox!
I send emails once a week or less. No selling, no spam, I promise!
More Categories