This post may contain affiliate links. You can read my full affiliate disclosure here. Thank you for your support!
Free Woodland Animals Clipart & Vectors
Hey guys! Long time no art! I'm finally back on track after a whole winter of illness (ick!), and my first priority was to get my new Woodland Animals Clipart freebie out! Check out the speed drawing video below.
For me, this past winter may go down is history as the worst one ever. My health has been touch and go (I was diagnosed with multiple chronic illnesses, had 3 bouts of C Difficile and had various other colds, flus and infections). I haven't had the energy to get out of bed let alone do much of anything creative. However, about 10 specialists, 4 hospitals and a whole cupboard full of pills later, I feel like I'm back on track.
Thank you so much for your patience over the past few months!
I'll Find a Use for That iPad Yet!
A few years ago, I bought an iPad Pro. Like, the DAY they first came out. I was SO excited about the potential for being able to draw on the go. I even bought a second Apple Pencil so I'd never have to worry about being without one!
The iPad itself is beautiful, and the Apple Pencil works flawlessly. Unfortunately the software is, well, pretty awful.
I did my research before I purchased, and knew that Adobe made iOS versions of their Illustrator and Photoshop software, so I figured it would be a breeze to draw on the go. In reality though, it wasn't so easy. I didn't realize how much I depend on my keyboard shortcuts and custom scripts until I tried to work on the touch screen! Also, at that time, the software lacked many basic features, like blending modes and line smoothing. I tried and tried in many configurations. I even tried tethering the iPad to my laptop, but I just couldn't find a workflow that worked for me. Eventually gave up, and when back to drawing on my Wacom, tied to my desktop computer. The iPad became a very expensive e-reader and catalogue.
[ux_video url="https://www.youtube.com/watch?v=7GHcqT3Biqg"]
Enter Magical Procreate
Fast forward three years to this spring. I was stuck in bed, sick and bored out of my mind. Sitting up hurt. My fingers hurt. Thinking hurt. I wanted to work, but looking at my computer felt totally overwhelming. Suddenly that iPad that I never figured out how to use looked pretty tempting. It called out to me from under a pile of books. Hmmm… art in bed? I dug the Apple Pencil out of my desk drawer, charged it up and downloaded Procreate, arguably the best drawing software for the iPad Pro.
I spent a few weeks figuring out how to make it work for me. I watched tutorials and downloaded brushes. Eventually I got the hang of it!
This Woodland Animals Clipart is the first set I drew, mostly in bed (although partially on the couch!). I did have to pop over to the computer to finish it, but it gave me the option to get some work done when I was too tired to sit up at my desk. Which was pretty appealing after doing NOTHING for months straight (thank goodness for cable news and iPhone games!).
The Free Woodland Animals Clipart
I am quite happy with the way this set turned out. Eventually I will add some more colors, but for now I kept it hand drawn and natural. It includes all the usual suspects – the big bear, the timid bunny, and the wiley fox. You'll also find an owl, deer, squirrel, hedgehog, and a raccoon (or trash panda, as they're lovingly known in these parts).
This set includes 33 high resolution .png clipart images (approximately 6″ high at 300 dpi) and .ai and .eps vector files too! All the Woodland Animals Clipart images are completely free for you to use in personal and non-profit projects.
[ux_gallery ids="13479,13480,13481,13482″ style="normal" col_spacing="xsmall" image_hover="zoom" text_align="center" text_size="small"]
[button text="Download the Free Woodland Animals Clipart" style="outline" size="large" depth="1″ expand="true" icon="icon-angle-right" link="/shop/12391-natural-woodland-animal-clipart/"]
[block id="3003″]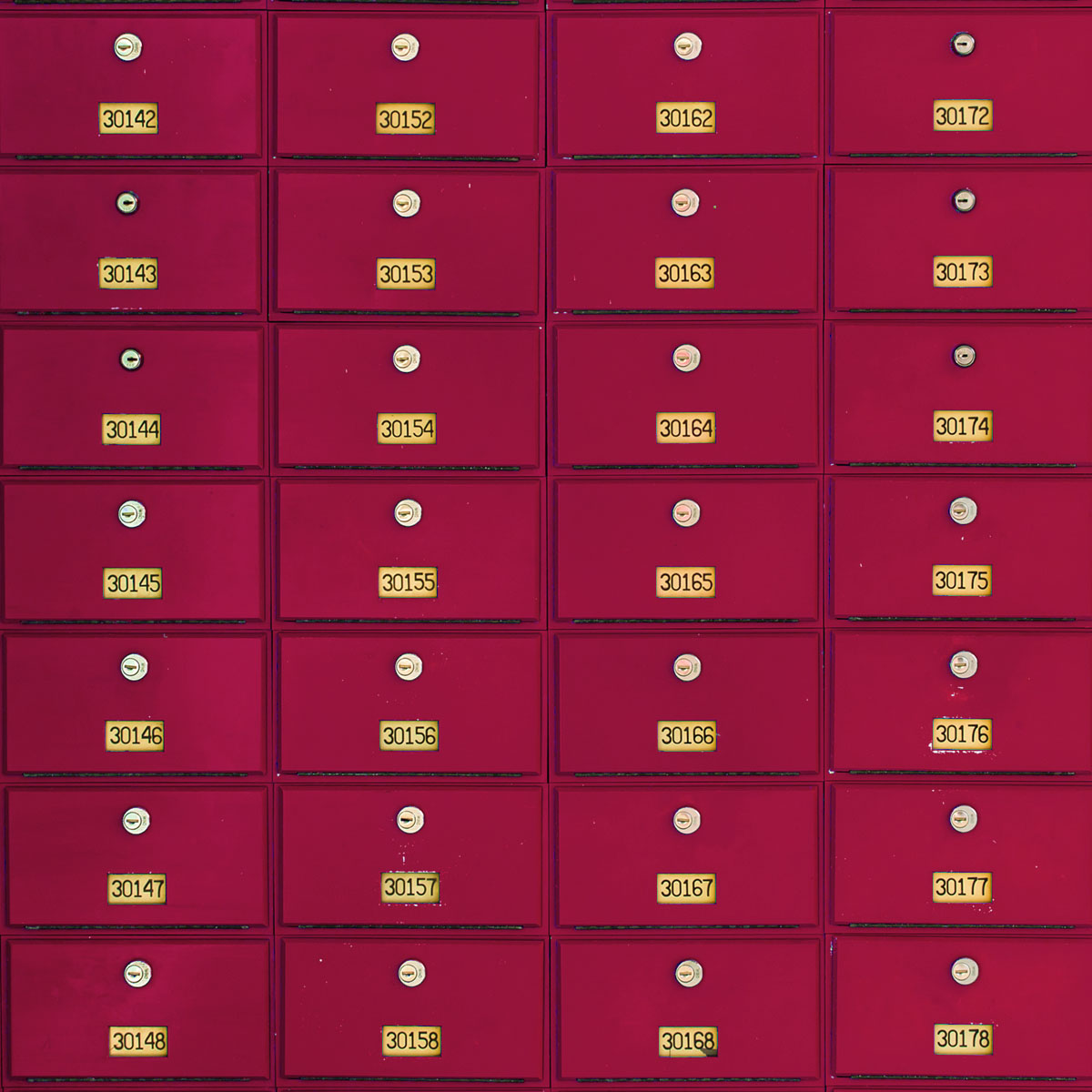 Join the Creative fun!
Sign up for my newsletter to get free Arts, Crafts & Design resources directly to your inbox!
I send emails once a week or less. No selling, no spam, I promise!
More Categories