This post may contain affiliate links. You can read my full affiliate disclosure here. Thank you for your support!
How to Draw a Snail Step by Step – (Quick & Easy in Under 3 Minutes!)
Want to learn to draw a snail step by step? I've got an easy, no-fail tutorial to help you learn!
This is so easy, anyone can do it. All you need is paper and something to draw with (a pencil, pen or marker will work). We'll work step by step, from shell to eyelashes, and you'll have your very own slimy garden buddy in no time!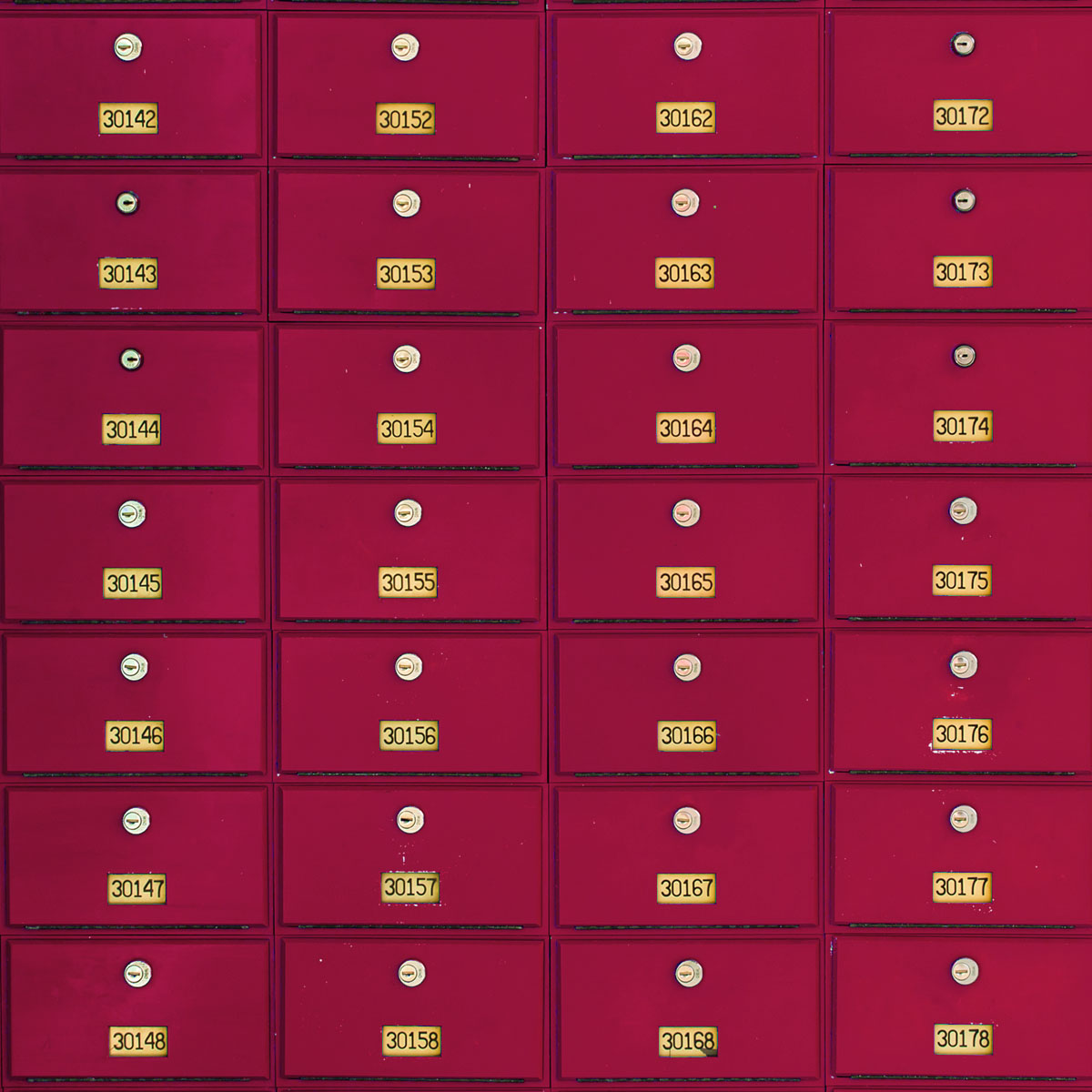 Join the Creative fun!
Sign up for my newsletter to get free Arts, Crafts & Design resources directly to your inbox!
I send emails once a week or less. No selling, no spam, I promise!
More Categories