This post may contain affiliate links. You can read my full affiliate disclosure here. Thank you for your support!
Free Apple Branch Coloring Page
Today I'm sharing a new freebie – an apple branch coloring page. It features three big round apples, still growing on their branches. I also added in lots of leaves with separate sections, so you can get a little creative with the colors.
Some Natural Apple Inspiration
Last week, I spent sooo much time looking at apples. Probably way more time than I should have. Hours and hours and hours… and I wasn't even on a farm!
I was putting together a post featuring free apple photos from a bunch of free stock image sites. (I love free stock photos for drawing references and to use in crafts!)
I ended up choosing over 70 images, but I must have sorted through thousands of them.
As I browsed through thousands of photos of apples, apple trees, apple blossoms, and orchards, I kept thinking how pretty they are. Like smooth little spheres of natural perfection.
I particularly like the bright red ones, surrounded by deeper green leaves. They look so bright and fresh and perfect.
Staring at all those apples turned out to be a good thing though. Besides a blog post, they were also a jumping-off point for making this free apple branch coloring page.
Video of Making This Coloring Sheet
When I'm drawing or illustrating a piece of art, I tend to get stuck on picking the colors. I have so many half-finished projects that are just waiting for the right color combo.
I think that's a big part of why I enjoy making these coloring sheets so much. I don't have to give a ton of thought to the colors… that's your job! I like making something that you can take and put your own fresh spin on.
I thought it would be fun to record the creative process for this page. Of course, I couldn't do it in real-time – I'm sure no one wants to sit through hours and hours of drawing and revisions!
I went for a time-lapse instead. I hope you enjoy seeing it come together as much as I do!
Who Should Try My Apple Branch Coloring Page
This particular page is best for adults or older kids who can focus on coloring for an hour or so.
I would say it's moderately complex – too detailed for little kids, but not so detailed it'll take days to finish coloring it.
How to Download & Print This For Free
Downloading this sheet is really simple. Just add it to your cart and check out.
You'll instantly have access to the PDF version of this, which you can either save on your own computer for later or print right away.
I recommend printing this sheet on 8.5″ x 11″ paper or cardstock. I do find cardstock stands up to my alcohol markers better, but regular printer paper is fine for crayons or pencil crayons.
You can print using any regular inkjet or laser printer.
Get It Now!
Want to color this sheet yourself?
Just add it to your cart and checkout!
Markers, Crayons, Pencils – What Should I Use to Color This?
One of the nice things about coloring pages is that you can use just about any medium to color them in.
Main Colors
In the video above, I'm using the 2020 version of these inexpensive Ohuhu alcohol markers from Amazon. They're similar to Copic markers but at a fraction of the price. I really like the look and feel of alcohol markers, but that's just personal preference.
Of course, if you don't have alcohol markers, or you prefer a different medium, use that! Wax crayons, pencil crayons, even paint will do the trick!
Shading & Highlights
If you want to kick your coloring up a notch, try adding some shadows and highlights. It will add dimension to the finished page, and make your coloring look even more polished!
To add some depth to the apples and leaves on the apple branch coloring page, I added a bit of shading over top of the alcohol marker color.
To shade, I used the same Ohuhu markers a light grey (NG3) and medium grey (NG5).
Highlights are pretty tricky to achieve with alcohol markers because the white is just transparent. So I used a white pencil crayon. I colored over the marker very lightly, hitting the spots where light would naturally reflect off the apples and leaves.
Color Swatches – What I Used on My Apple Branch Coloring Page
It goes without saying, I think, that choosing which colors to use on your coloring sheet is part of the fun.
I made a little swatch sheet, though, to help me remember which colors I used.

I've included the color codes for my Ohuhu markers but don't worry if you don't have these ones.
Just pick something close from whatever colors you have!
Thanks for Sharing!
If you liked this post, and want more artsy-craftsy goodness, don't forget to follow me on Pinterest!
Also, if you're sharing your finished coloring sheet on Instagram, don't forget to tag #MandyArtMarket. I love to see what everyone is making!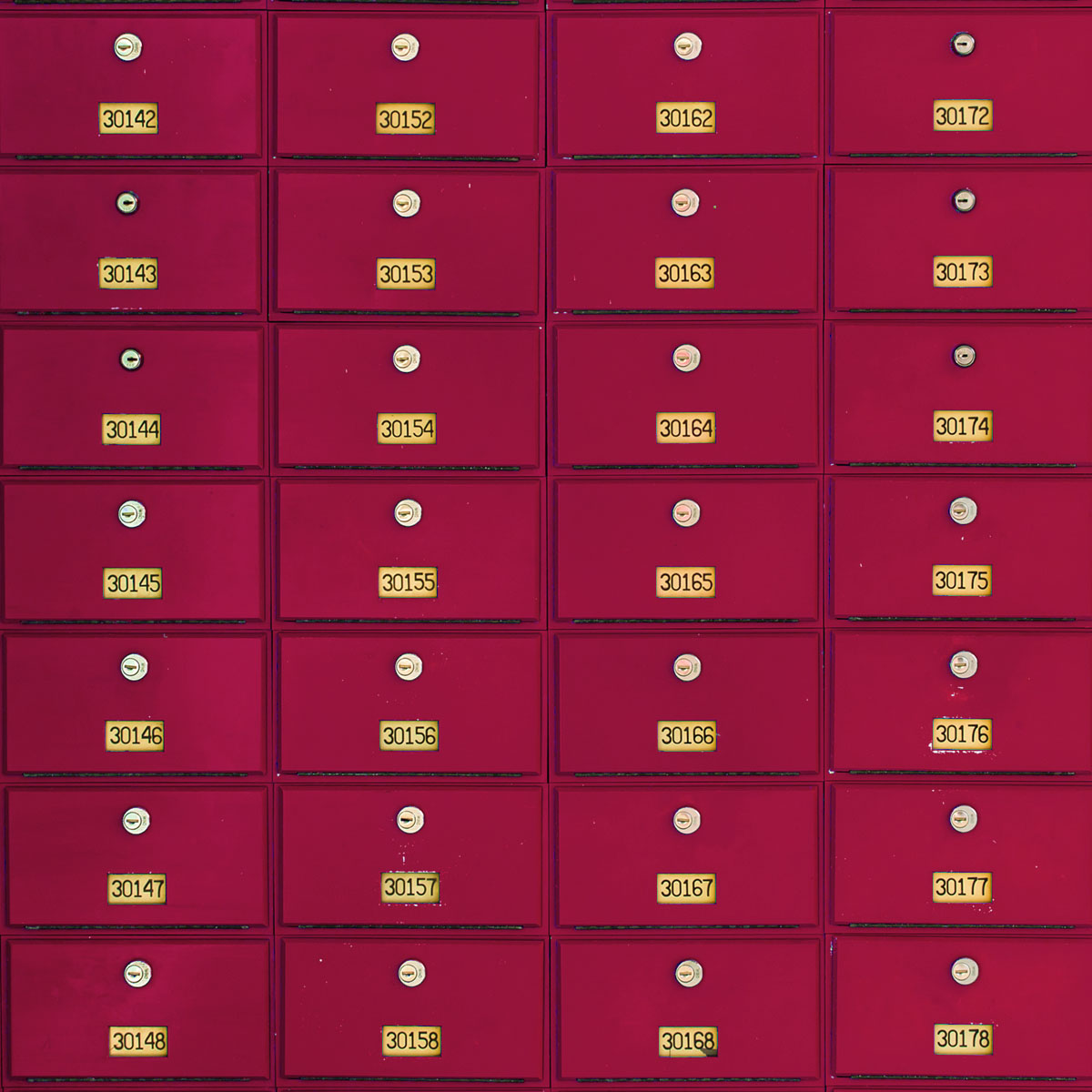 Join the Creative fun!
Sign up for my newsletter to get free Arts, Crafts & Design resources directly to your inbox!
I send emails once a week or less. No selling, no spam, I promise!
More Categories